Stop Buying Aloe Vera Gel From Walmart, Target And CVS. It Contains NO Aloe Vera
November 22, 2016

The aloe vera gel Americans buy at Walmart, Target and CVS contains no evidence of aloe vera at all.

Samples showed no traces of the plant in various lab tests.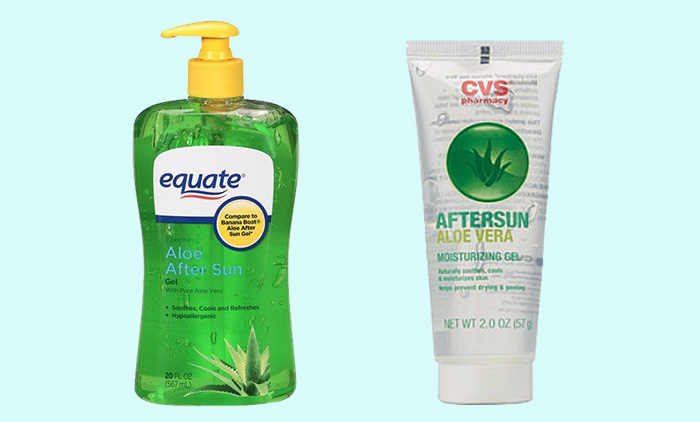 Aloe's three chemical markers — acemannan, malic acid and glucose — were absent in the tests for Walmart, Target and CVS products. The three samples contained a cheaper element called maltodextrin, a sugar sometimes used to imitate aloe.

The FDA doesn't approve cosmetics before they're sold and has never levied a fine for selling fake aloe. That means suppliers are on an honor system.

Several law firms, including Bloomfield Hills, Michigan-based Barbat, Mansour & Suciu PLLC, have filed lawsuits against Walmart, Target and CVS after separate testing failed to find aloe in the companies' private-label products. They're seeking class-action status and restitution for all the customers who they say were misled.

Jeff Barrie, a Keene, New Hampshire-based sales manager at AloeCorp, one of the biggest suppliers of raw aloe powder, said he's seen competitors beat his lowest prices by half. That means they're not selling aloe, he said.

"Aloe is all harvested by hand," Barrie said. "It's an involved process and it's not cheap."

Source: Bloomberg