Stray Dog Gets Adopted After Waiting 6 MONTHS Outside Hotel For Flight Attendant Who Showed Him Affection
August 10, 2016

Persistence paid off for a stray dog in Buenos Aires.

Rubio, a stray dog who wandered the streets in the area, met flight attendant Olivia Sievers who often traveled between Germany and Argentina about six months ago.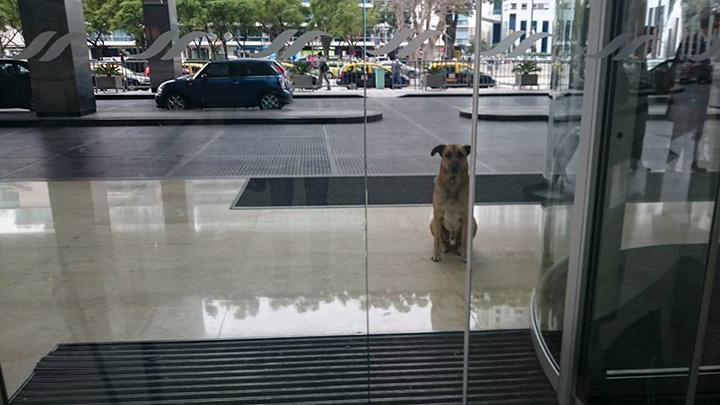 Olivia showed the pup some kindness by giving him food, attention. and even a blanket. But she would have to leave for work.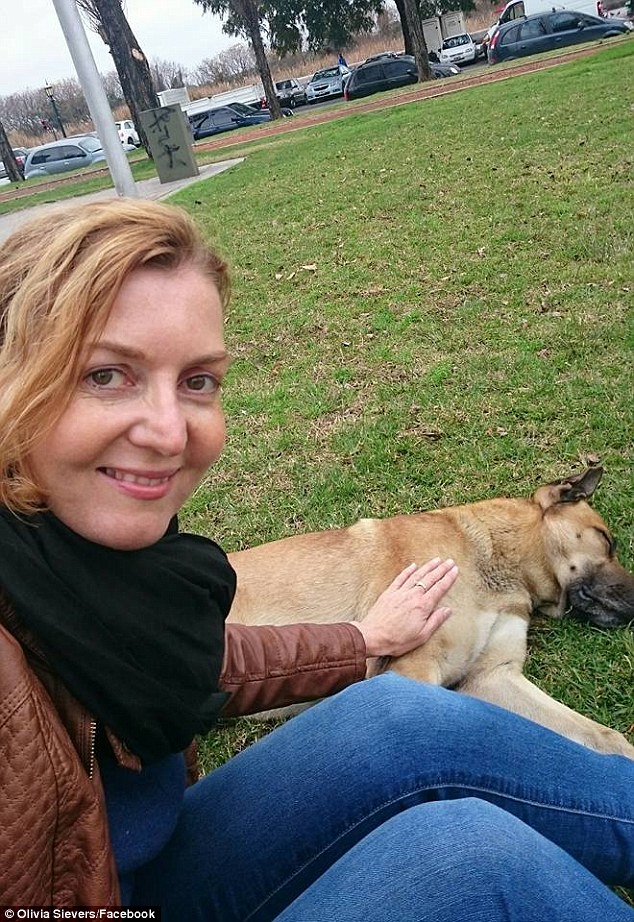 Olivia returned periodically and sure enough, Rubio was always there.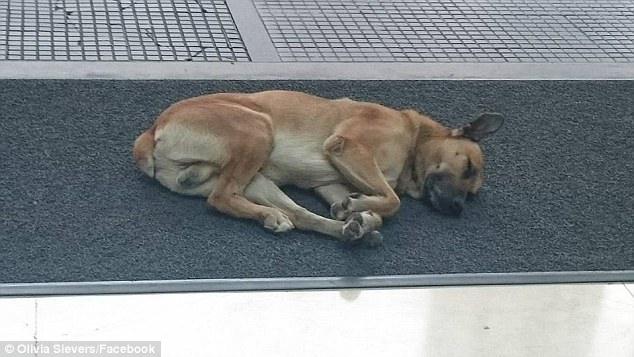 Rubio waited outside Olivia's hotel with his big puppy dog eyes every night.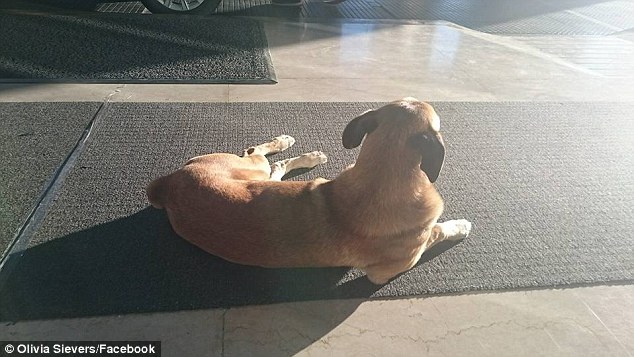 At one point, Olivia made arrangements with a rescue group to get Rubio into a good home. However, Rubio escaped. He was back at the hotel waiting for his one and only.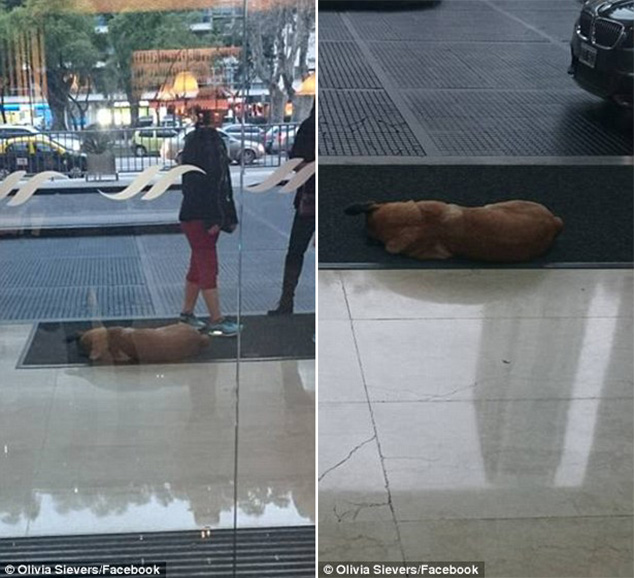 Falling in love with the dog and his persistence, Olivia decided to adopt Rubio and brought him home with her to Germany.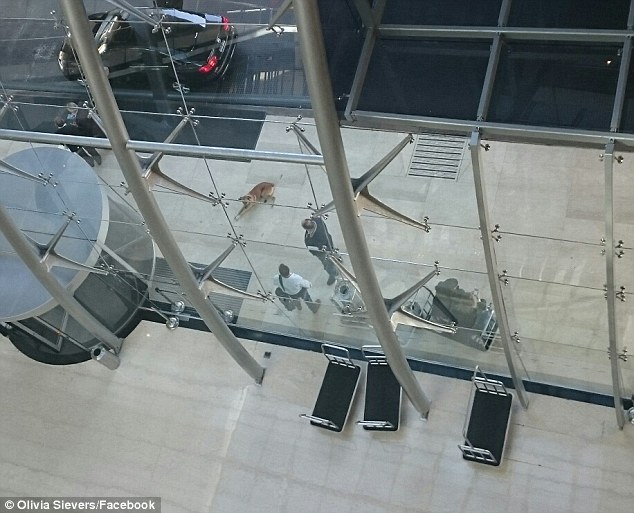 Olivia has continued to keep fans of Rubio updated with his progress since his relocation. Photos on her Facebook page show him visiting a lake, going for walks with her other dogs and loving life in his new home.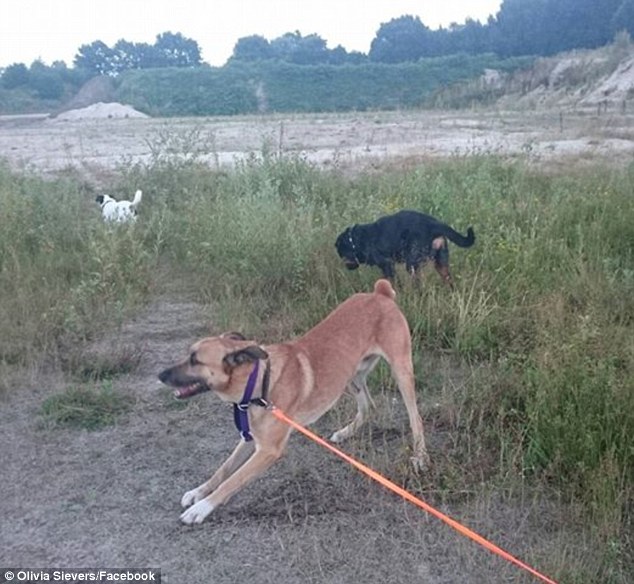 Rubio appears to be settling in well to his new home.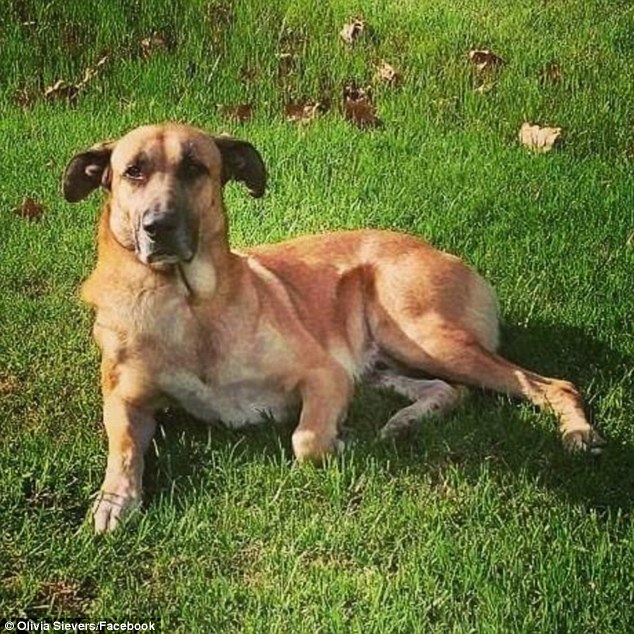 (h/t) dailymail