Stylish Hospital Gowns Are Making A Huge Impact For Kids With Serious Illnesses
July 14, 2016

"When you can't wear what you want, you feel like you're not who you should be. You're just your illness. You're just a hospital patient."

Starlight Canada recently teamed up with local fashion designers to bring young children and teens stylish hospital gowns to see if the new attire actually makes a difference.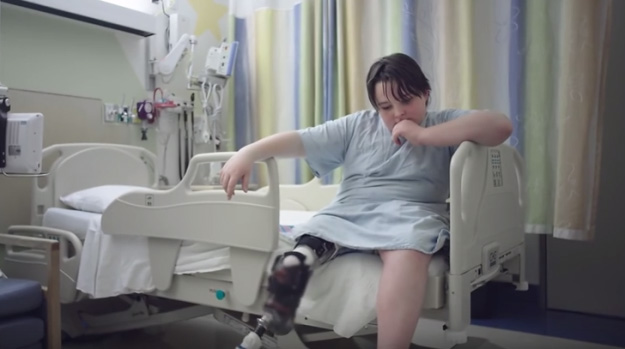 Rethink Canada

Trevor Dicaire, the senior vice president of development at Starlight, told BuzzFeed they were "blown away" by the patients' reactions as they put on their new and improved gowns.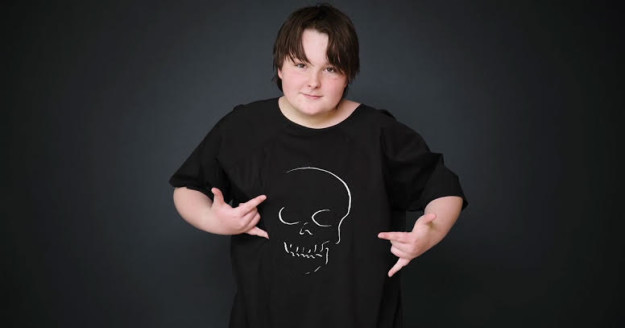 Rethink Canada

"Seeing the smiles, hearing the giggles, watching the excitement… I knew we had to bring this program to as many hospitalized teens in Canada as possible," he said.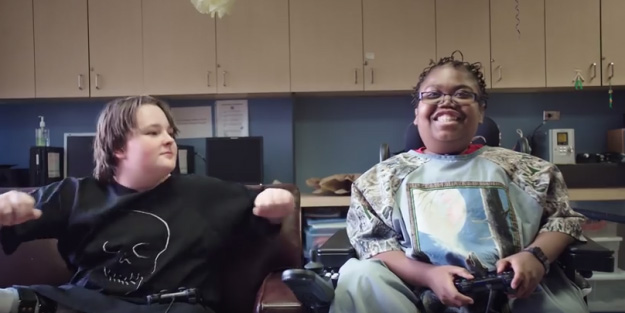 Rethink Canada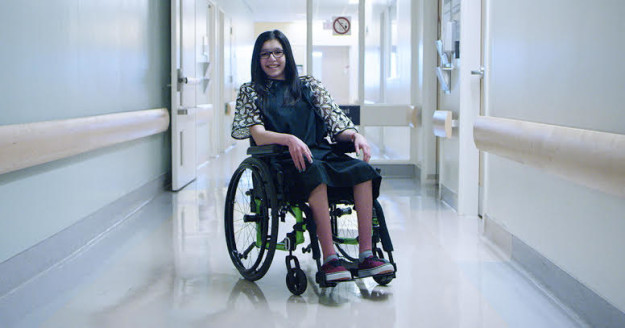 Rethink Canada

Teens are unique. Why should their hospital gowns be any different?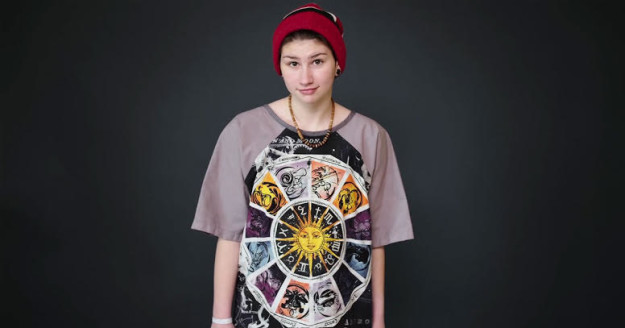 Rethink Canada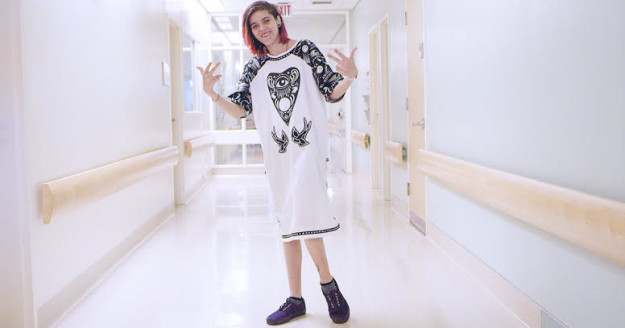 Rethink Canada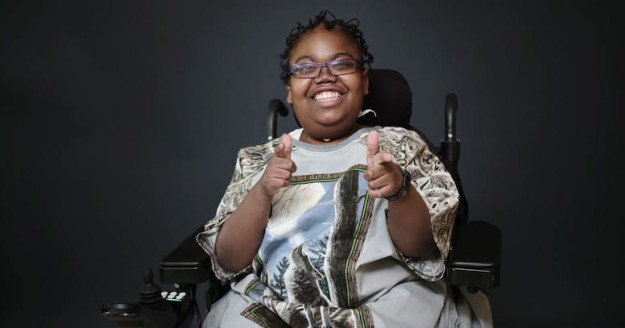 Rethink Canada

Starlight Children's Foundation Canada has been brightening the lives of seriously ill children and their families by bringing them joy, laughter and relief, for over 25 years.

Watch the video below on their latest project, Ward + Robes: