Taiwan Becomes The First Country In Asia To Ban The Consumption Of Cats And Dogs
April 12, 2017

Taiwan has become the first country in Asia to pass legislation banning the slaughter of cats and dogs for human consumption.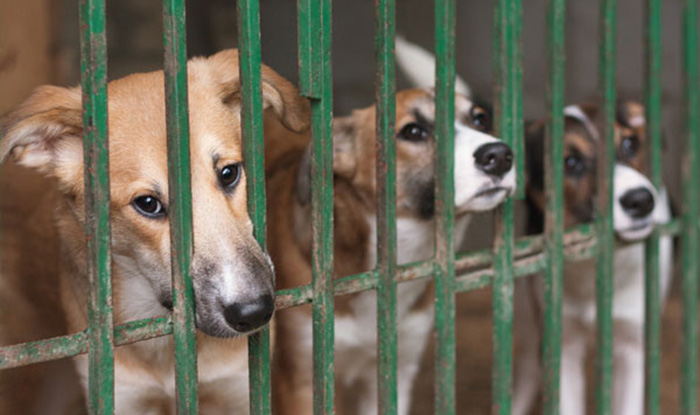 The ban was included as an amendment to animal protection laws and also covers the selling, purchase and possession or dog or cat carcasses.

Anyone caught breaching the order faces a large fine or up to two years in prison – and having their names and photographs made public.

The new Taiwanese law also includes a clause making it illegal to walk a dog by attaching it to a motor vehicle, the China Post said.

Last year, Taiwanese President Tsai Ing-wen adopted three retired guide dogs to live along with her two cats, Cookie and A-Tsai.

Ing-wen, who is Taiwan's first female leader, attracted attention at the time with what was dubbed the country's new "first family".