24-year-old Loryn Barclay looks like the type of girl who gets hammered on the first date and lets you nut in her butt as long as you keep the screwdrivers flowing.
While I don't know Loryn personally, it appears my wild accusations on her preferred #ButtStuff practices aren't too far off base, as the Missouri substitute teacher was arrested on Sunday and charged with alleged sexual contact with one of her students. Whether or not that "sexual contact" involved butt stuff isn't specifically mentioned in the report by the NY Post, but come on – once a Butt Pirate, always a Butt Pirate.

Not everyone appreciates spelunking in chocolate caves.
According to NY Post, Loryn was arrested after accusations came to light that she had carried out an "inappropriate relationship" with one of the 17-year-old students at Monett High School while she was employed as a substitute teacher. Monett City Police Officer Jay Jastal, an officer who works at MHS, received a tip about the relationship in April, leading to an investigation that ended in both Loryn and the unnamed student admitting that the allegations were true in the beginning of May.
"When we became aware of potential involvement with a student, we followed all procedures," Monett Superintendent Brad Hanson explained. "We had a conversation with her and she was not employed from then on."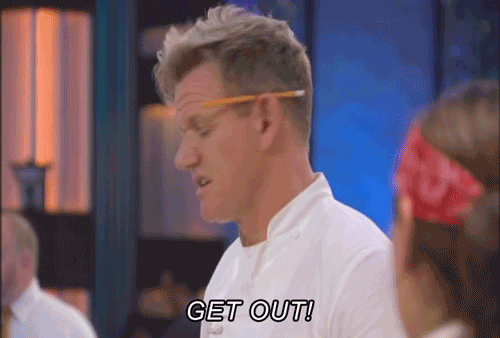 After her arrest, Loryn admitted to having performed oral sex on the student in a parked car, as well as having had sex with him at his residential home. Why neither of them thought to go back to Loryn's place remains a mystery. You're telling me that the 17-year-old's parent's house serves as a better fuckpad than her own place? Chick is 24 and should be living on her own, which leads me to believe that Loryn is actually a homeless street vagrant posing as a teacher in order to fleece the school district for an easy payday. Actually, I take that back – a trash-laden underpass seems like the perfect discrete location to secretly bang a minor. No one is looking and the people who are looking don't even want to look; Loryn should've played to her home advantage and gotten frisky behind a dumpster fire or two instead of the literal first place to avoid if you don't want to get caught fucking a student.
Loryn's next court appearance is set for July 24th. She was released from jail after posting $25,000 bond.