Teen Saves Dying Swan By Giving It Mouth-To-Mouth Resuscitation
May 21, 2017

A Melbourne teenager has saved a dying swan by giving it mouth-to-mouth resuscitation after it got tangled in fishing wire.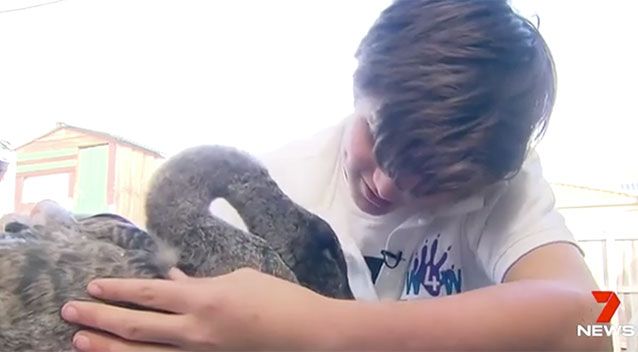 "He looked dead when we first found him," 15 year-old Joshua Martin said. "I thought he was gone."

But under the guidance of his aunt, who runs Warriors 4 Wildlife, Josh performed mouth-to-mouth as they drove to the vet.

The swan is expected to be released back into the wild in the next week. Watch the video below.