Teen Takes Paralyzed Father With Him To College And Cares For Him While He Studies
March 4, 2016

Zhao Delong from Henan, a province in Central China's Yellow River Valley, has gone away to college and taken his paralyzed father with him.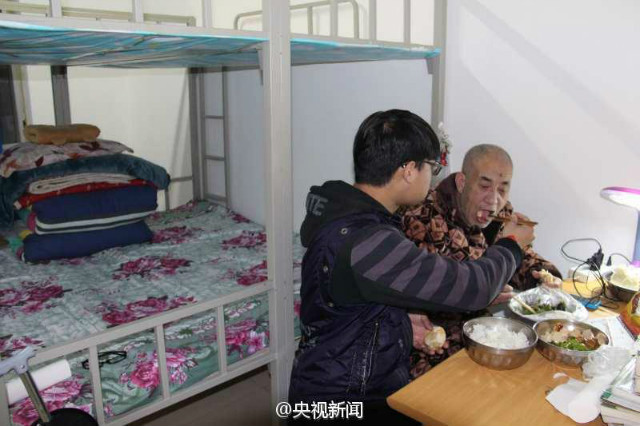 Credit: News163.com

According to People's Daily, Zhao suffered from polio when he was very young, but his parents fought to find treatment for him. After undergoing surgery, he was once again able to walk.

Unfortunately, his life took a sharp turn for the worse again shortly after being admitted to college. His father fell very ill and became paralyzed. His mother did not handle the situation well and fell into a deep depression.

To repay his parents' love and support for when he was crippled as a child, he decided to take his father with him to college.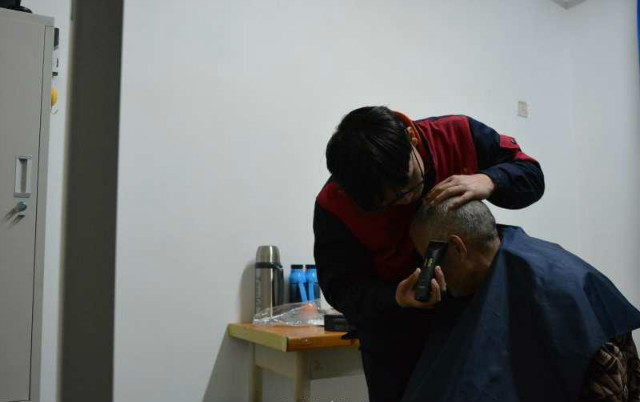 Credit: News163.com

Every day, Zhao helps his dad wash his face, brush his teeth and comb his hair. He also cooks him meals and helps him with his exercises.

The University has allocated the father and son a special dorm room due to their unique situation.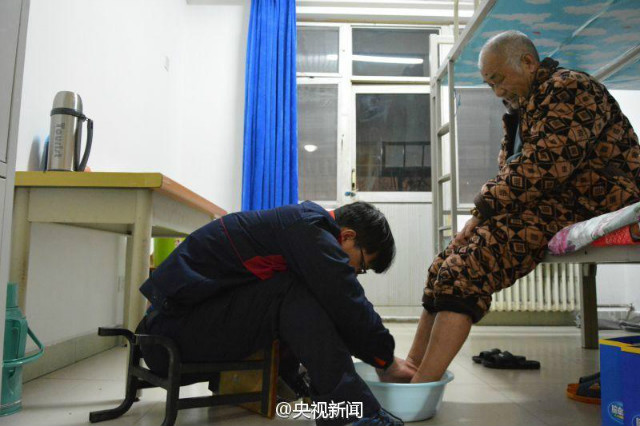 Credit: News163.com

"My dad took care of me. Now that he's ill, I can't just leave him behind," Zhao told News 163.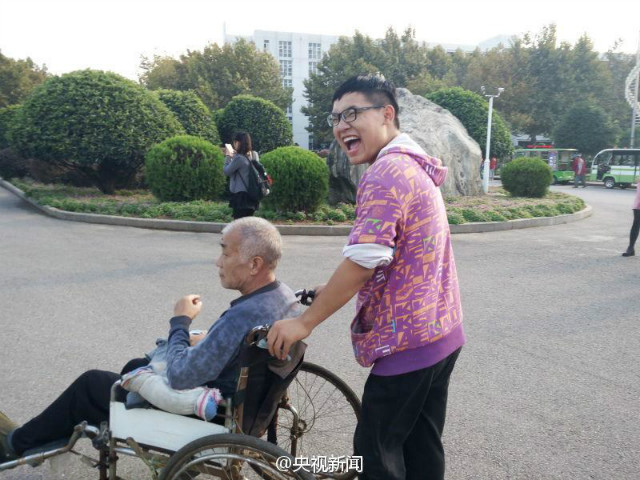 Credit: News163.com

This is a young man with a very bright future and a big heart. Good luck, Zhao.