Tennessee To Become The First State Offering Free Community College For Everyone
February 5, 2017

Tennessee is already providing free community college to recent high school graduates, but now, the state is pushing for their program to include everyone.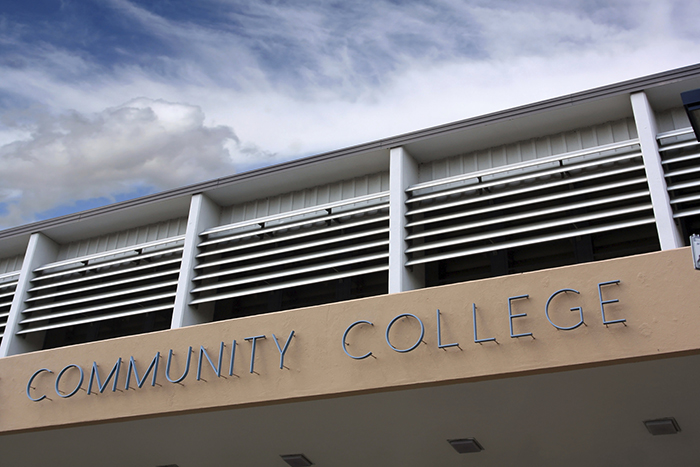 During the seventh State of the State address to the General Assembly, Governor Bill Haslam introduced the Tennessee Reconnect Act. If approved, this would make Tennessee the first state to offer all citizens – both high school students and adults – the chance to earn a post-secondary degree or certificate free of tuition and fees.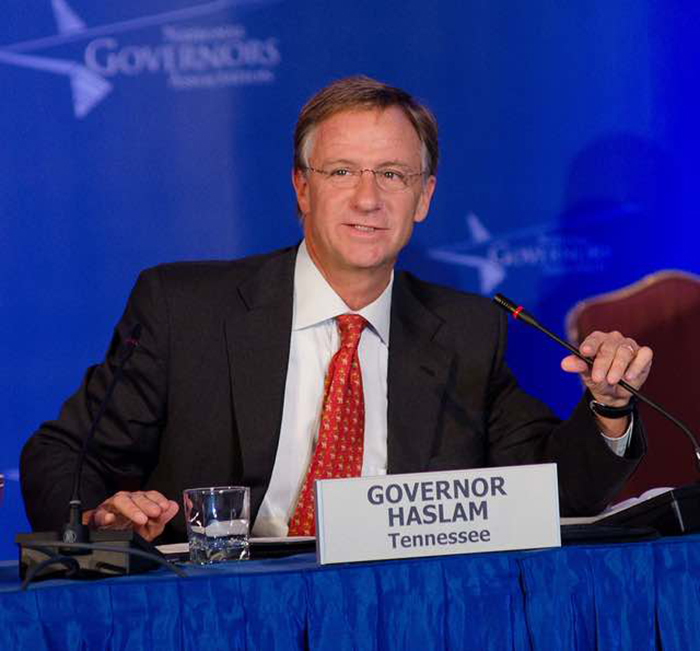 The program, known as the Tennessee Promise, will not cost taxpayers a dime. It will be funded by the state's lottery reserves.

Just as we did with Tennessee Promise, we're making a clear statement to families: wherever you might fall on life's path, education beyond high school is critical to the Tennessee we can be," Haslam said. "At the end of the day, there is no higher potential for providing more opportunity for our citizens than increasing access to high quality education. And the point is, we're doing it while maintaining discipline and responsibility to the taxpayer – keeping taxes and debt low and saving for when the economy ultimately slows."