Texas Woman Uses Her Extreme Couponing Skills To Help Hurricane Victims
September 18, 2017

A woman from San Antonio, Texas, is using her couponing addiction to help those who lost everything in the storm.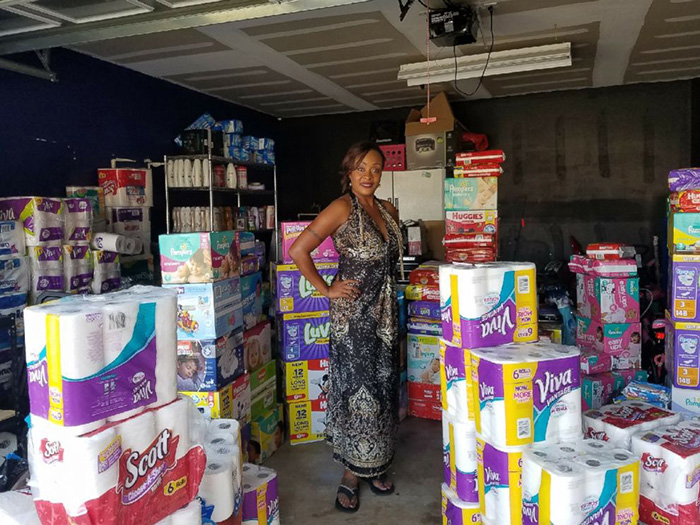 Kimberly Gager has helped dozens of families who have stopped by her home to pick up goods after hearing of her generosity by word of mouth or on Facebook.

She's also making personal deliveries to those displaced from the storm in nearby hotels.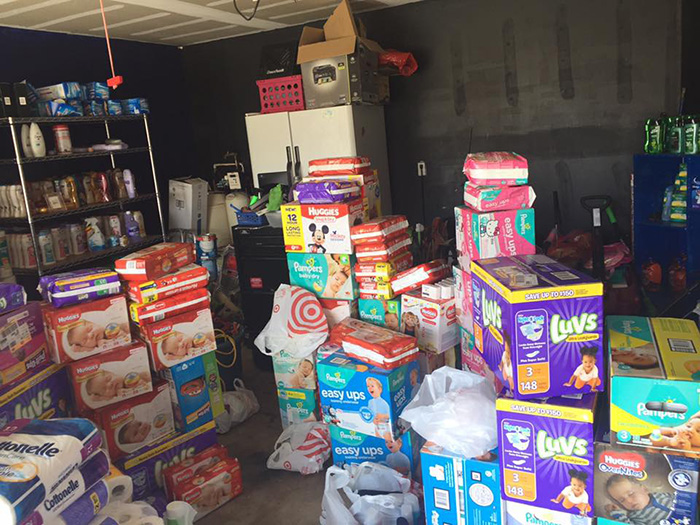 "I looked her up on Facebook, sent her a message this morning, and she responded right away," Bridget Martinez told ABC News. "Two hours later, here she is. I am very grateful. These are necessities that we don't have the cash for right now. I've gone to a church for help but we didn't get as much there as she's helping us."

"I hope God blesses her in every way possible," Martinez said while fighting back tears. "This is awesome."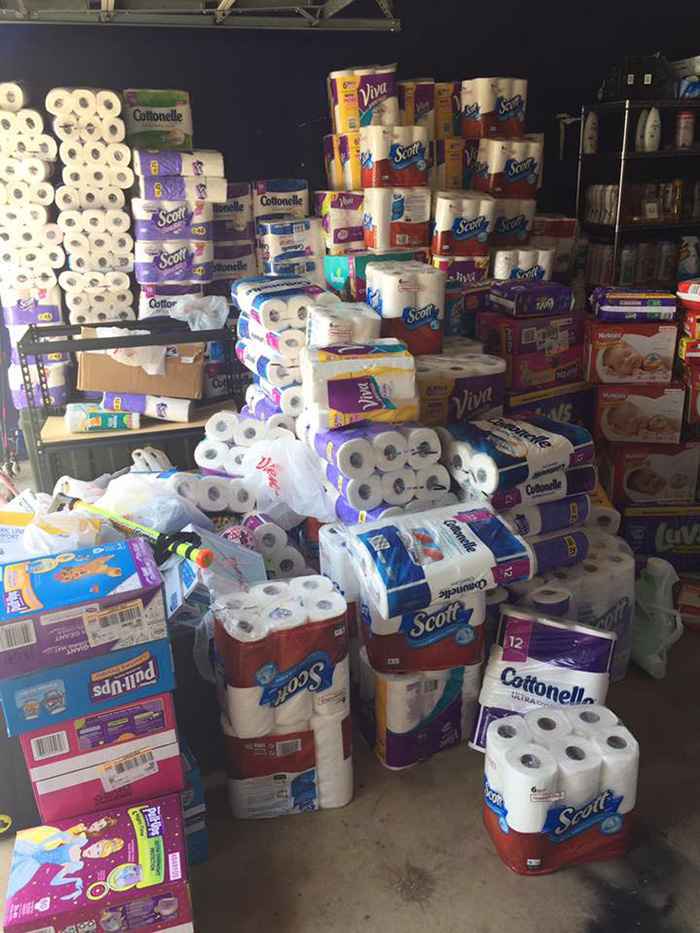 Gager said in Harvey's wake, she kept seeing people's pleas for diapers, wipes, formula and other baby supplies on social media and thought to herself, "I can do that!"

"I said, you know what? I can put these coupons to good use," she said of the baby supply coupons she'd normally pass up. "I don't have babies, so I usually throw those away. But I can go buy this stuff for them and put it to good use."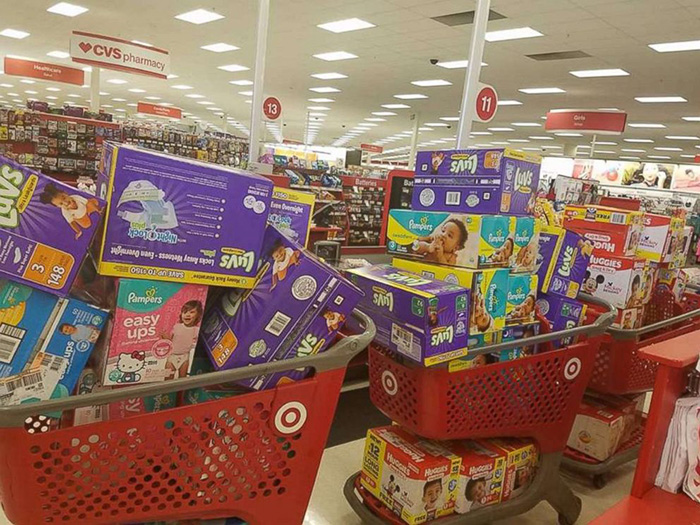 Now Gager is wanting to extend her generosity to people affected by Irma.

"I don't plan to cut it off until I know that people are OK," said Gager.