The Polish Army Is Teaching Women Self-Defense For Free
November 11, 2016

The Polish military is launching FREE nationwide self-defense classes for women aged 18 or above who want to learn unarmed combat.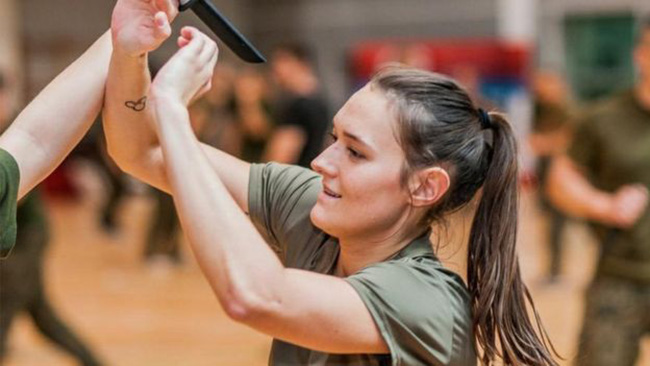 Polish Defense Ministry

The techniques, provided by army instructors, will include defensive postures, how to break holds, and guards against kicks, strangulation and assaults with a weapon.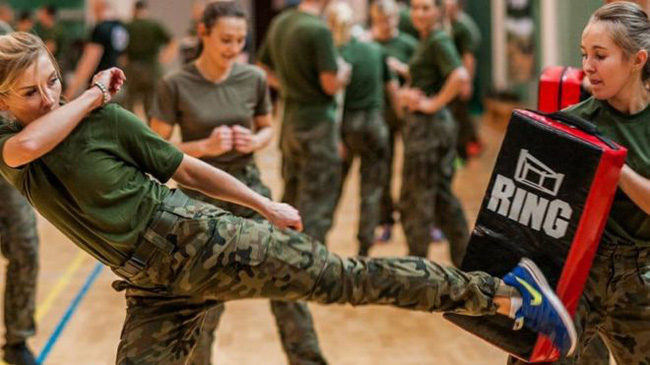 Polish Defense Ministry

Launching the program, Defense Minister Antoni Macierewicz said the aim is to teach women "basic fighting techniques and, above all, improve overall physical fitness".

The classes will start at 30 military facilities, running from November 19, 2016 until June 3, 2017.

Source: BBC