This 80-Year-Old Dad Has Alzheimer's, But He 'Comes Back' When His Son Does This!
August 15, 2016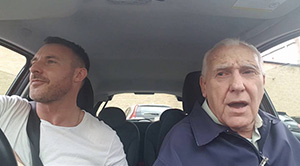 In a heartwarming video going viral in England, Simon McDermott drives around the city of Blackburn with his father in the passenger seat. Together, they sing their hearts out to "Quando, Quando, Quando."

But there's something that makes the moment particularly special.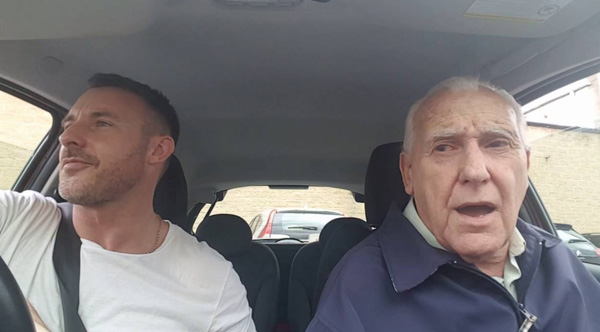 Simon's 80-year-old father, Ted, has Alzheimer's. Singing this song is what seems to "bring him back," if only for a few brief minutes.

Ted was diagnosed with dementia in 2013 following a long career as an entertainer, performing for the public in pubs and clubs across England.

His video has helped raise more than £57,000 for the Alzheimer's Society just two days after his son set up a Just Giving fundraising page.

Simon now hopes to post more videos of his dad and even has plans to have him perform alongside a band.

Watch the video here!