This Guy Has Dedicated His Life To Adopting Senior Dogs And Farm Animals
March 13, 2016

There are thousands of rescue animals waiting in shelters, hoping every day to be welcomed into their forever homes, and to get a second chance at life.

Steve Greig has adopted more than 10 dogs and several farm animals — all of whom are seniors!

Instagram

Currently, his home in Denver, Colorado, houses 10 dogs, a pig named "Bikini" who thinks she's a dog, two chickens, two ducks, two pigeons, a couple of cats (who live in the garage and are on mouse duty), a rabbit and a pond full of koi.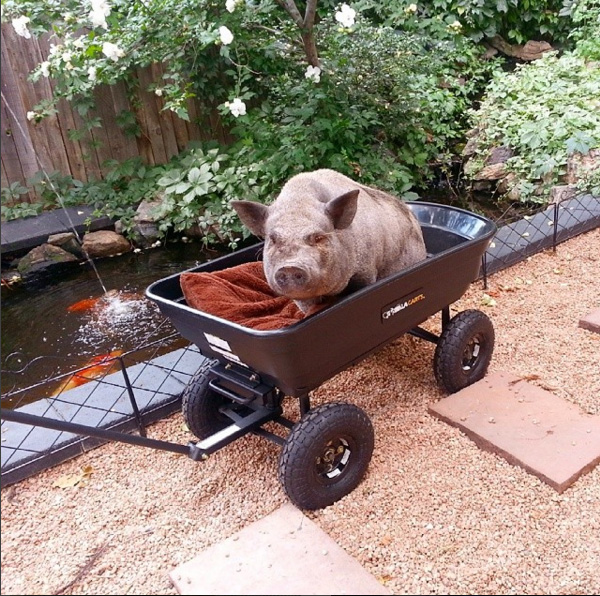 Instagram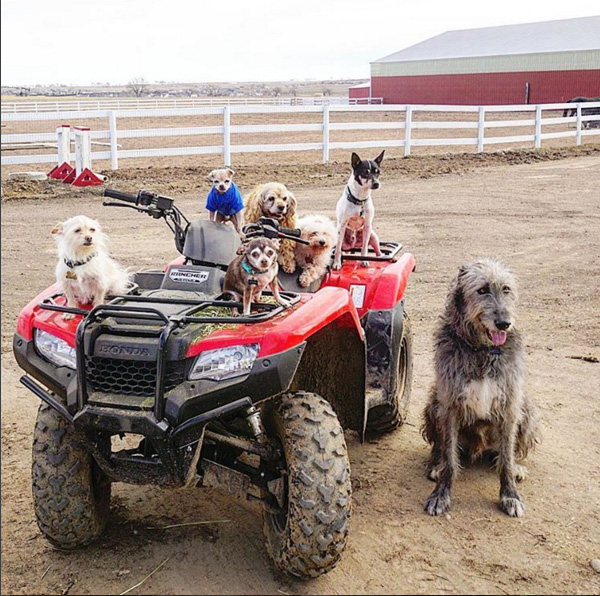 Instagram

"I grew up with a lot of pets," Greig told The Dodo. "Both my parents were animal lovers and they pretty much always let me have whatever I wanted as long as I could take care of it."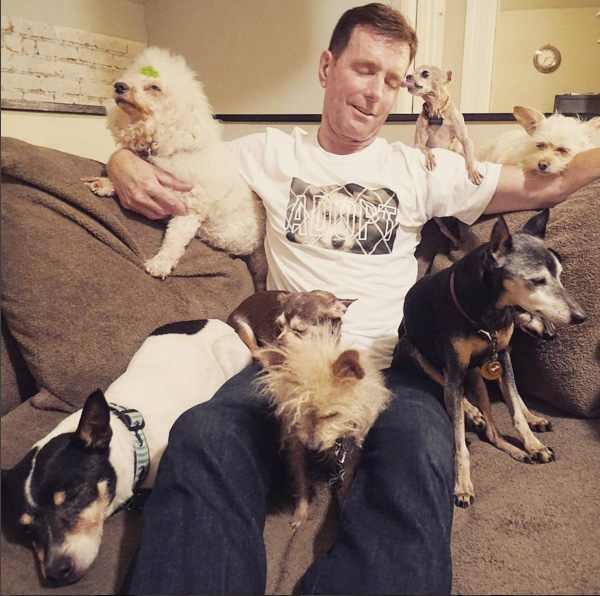 Instagram

Greig has made it his mission to adopt the "least adoptable" animal at the shelter.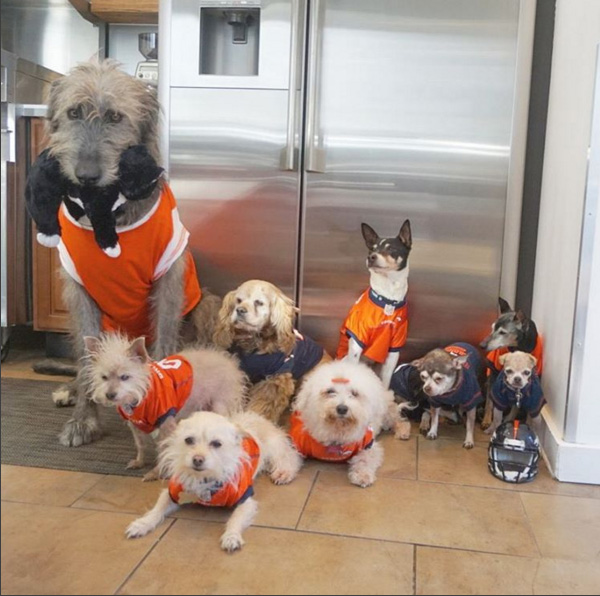 "A normal day for me is getting up at 5 in the morning and making breakfast for all of them, which, you know, there's 10 [dogs] and most of of them have different diets," he said.

Instagram

Greig's weekends are filled with grooming appointments or trips to the vet, all depending on which pet needs what.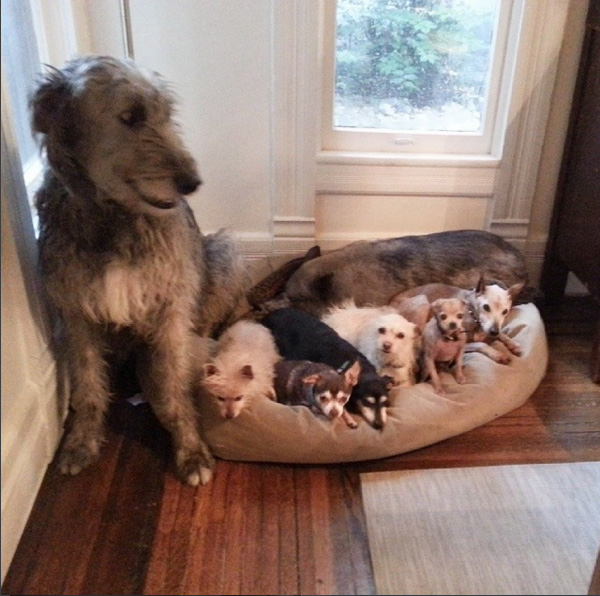 Instagram

"It's just fulfilling knowing that these guys are happy and loved and well taken care of," he said. "It make my days worthwhile."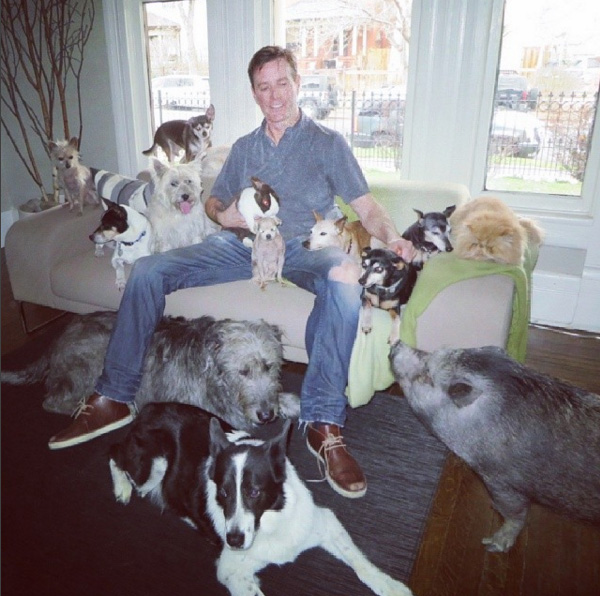 Instagram

If you aren't already following the adventures of the "wolf gang" on Instagram, now's your chance.

(h/t) the dodo