This Single Father Takes In Terminally Ill Foster Kids That No One Else Will
February 9, 2017

A Los Angeles man has spent the last 20 years as a foster father to children he knows are going to die, but he takes them in anyway.

Mohamed Bzeek, 62, has cared for the sickest of the sick in Los Angeles County's sprawling foster care system. Some have died in his arms.

"If anyone ever calls us and says, 'This kid needs to go home on hospice,' there's only one name we think of," said Melissa Testerman, a DCFS intake coordinator who finds placements for sick children. "He's the only one that would take a child who would possibly not make it."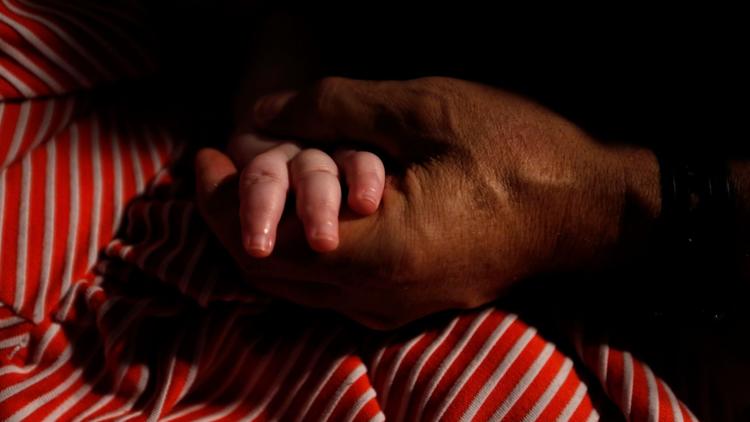 Photo Credit: Genaro Molina / Los Angeles Times

Bzeek is the only foster parent in the county known to take in terminally ill children. He wants these children to know they're not alone in this life.

He is currently caring for a girl born with an encephalocele, a rare malformation in which part of her brain protruded through an opening in her skull. She requires around-the-clock care. She has been in his care since she was a month old.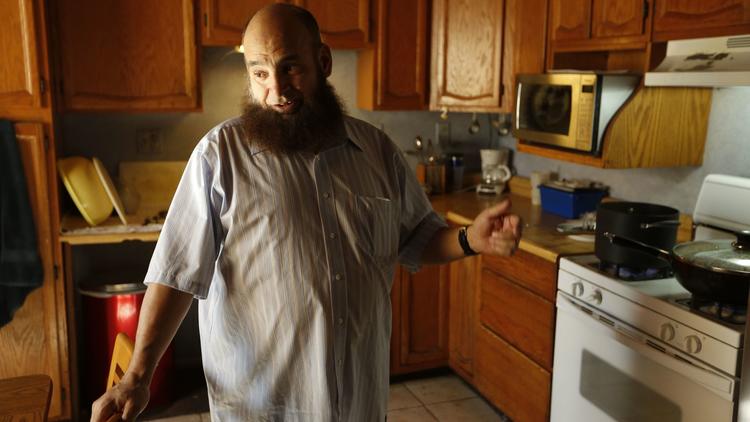 Photo Credit: Genaro Molina / Los Angeles Times

Other than trips to the hospital and Friday prayers at the mosque — when the day nurse watches her — Bzeek rarely leaves the house.

"I know she can't hear, can't see, but I always talk to her," he told the LA Times. "I'm always holding her, playing with her, touching her. … She has feelings. She has a soul. She's a human being."

Photo Credit: Genaro Molina / Los Angeles Times

To avoid choking, the girl sleeps sitting up. Bzeek sleeps on a second couch next to hers. He doesn't sleep much.

"The key is, you have to love them like your own," Bzeek said. "I know they are sick. I know they are going to die. I do my best as a human being and leave the rest to God."

(h/t) Los Angeles Times. To make a donation to Bzeek, visit this GoFundMe page.