We here at BREAK have given praise to AirBnB multiple times. We also have given praise to sex. Because it's awesome. And now you can enjoy both.
The business is called KinkBNB and it's promising to make your fantasies come true. You can rent houses, apartments, or whtever to get it on with your significant other…
Once you dig a little deeper into the site, you'll find some dark sex fantasies.
Bondage.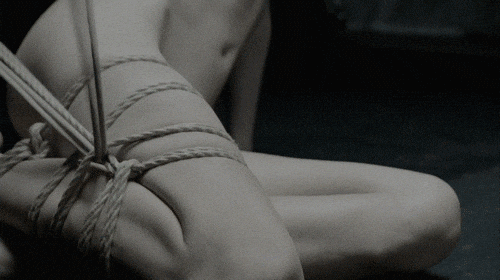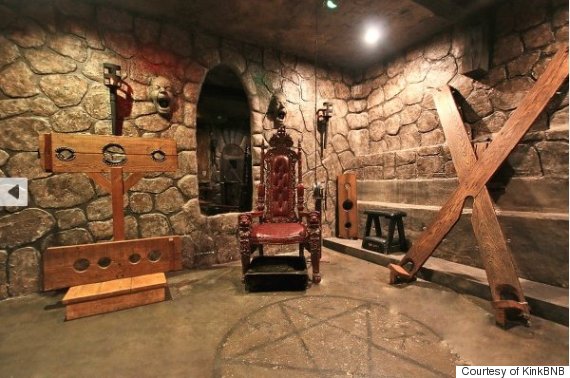 And more.
Totally 50 Shades of Grey.
Y'know, if you're into that sort of thing.
Source: Mirror