This Woman Is Paying For ALL Adoptions From A Sacramento Shelter So The Animals Have Homes By Christmas
November 17, 2016

An incredibly generous woman is paying for every animal to be adopted from a Sacramento animal shelter so they can have homes by Christmas.

Meet Kim Pacini-Hauch!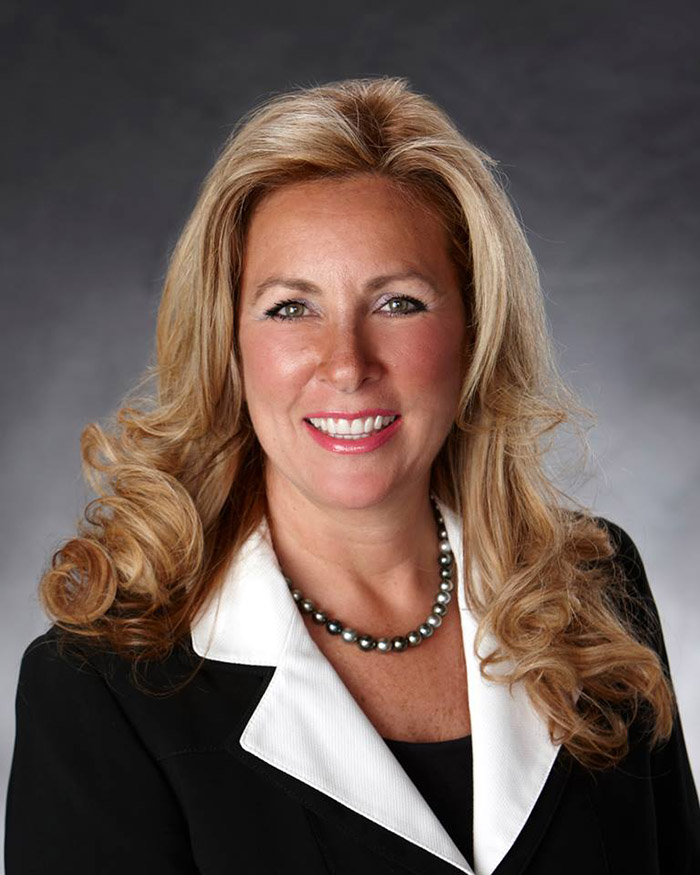 Kim Pacini-Hauch / Facebook

The real estate agent's offer to pay for any animal adopted at Sacramento's Front Street Animal Shelter for the remainder of the year triggered an overwhelming first-day response.

The shelter posted the offer on Facebook on Tuesday evening. More than 2 million people had viewed it as of Wednesday afternoon.

Bobby Mann, a spokesman for the shelter, said more than 250 people were lined up when the shelter opened at noon, an unprecedented number for a weekday. By mid-afternoon, a sign was posted announcing: "All cats adopted today."

As of about 4:30 p.m., an hour before closing time, 20 cats and 21 dogs had been adopted, said Jenman Fong, a customer service representative.