Tim Tebow Did Something Extaordinary For Thousands Of People With Special Needs
February 16, 2016

Last weekend, Tim Tebow and his foundation held more than 200 proms for people with special needs in 48 states and seven countries.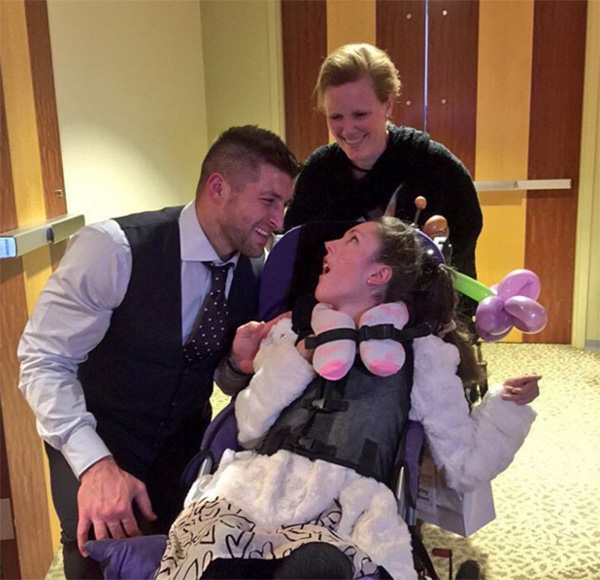 Instagram

The event was called "Night to Shine" and encouraged people with disabilities to enjoy a night of music, dancing and all-around fun.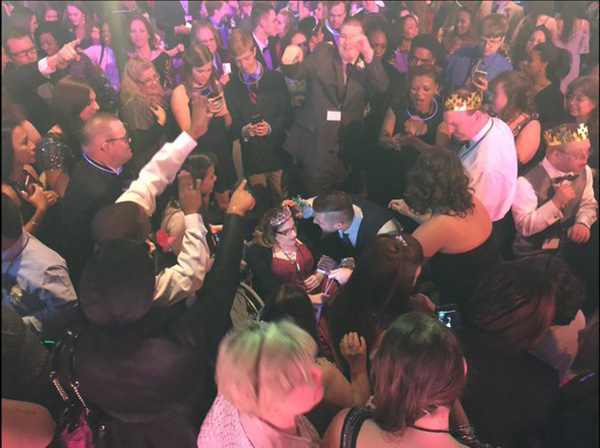 Twitter

According to The Tim Tebow Foundation, 32,000 people formally attended the event and a combined 70,000 volunteered to help make the night magical.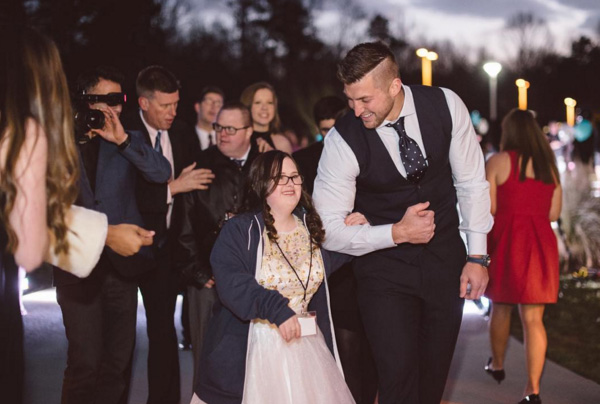 Instagram

Tebow also decided to surprise some of the attendees by personally showing up to their prom, which he documented on his Twitter and Instagram pages.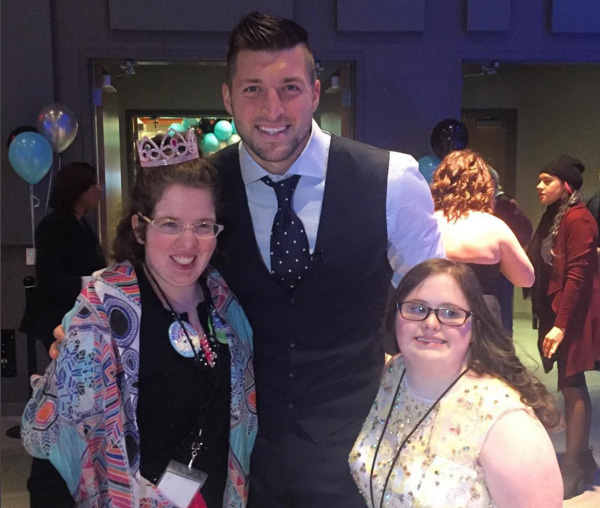 Instagram

"The Night to Shine movement is more than just a prom; it is a night where people with special needs shine and they are told that they matter, that they are important and that God has a plan for their life!" Tebow said.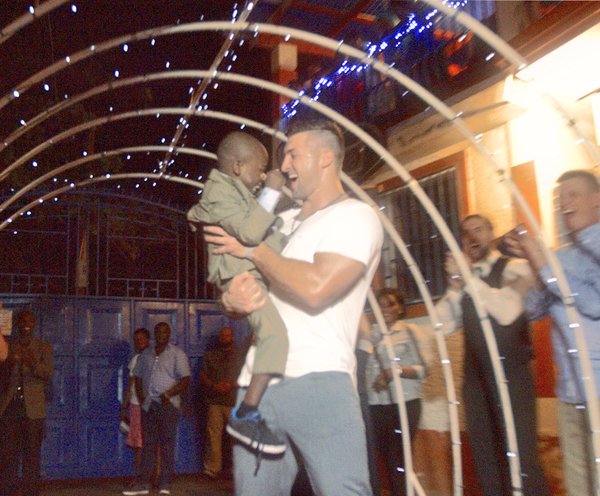 Twitter

(h/t) Huffington Post

No matter what you think of Tim Tebow as a football player, you can't deny that he walks the walk when it comes to giving back off the field.