It could be a sign of the decline of the Western world, or perhaps an indication that too many mermaids have too much time on their hands – but whatever the reason, underwater pole dancing is a thing now. Honestly? We aren't complaining.
It's not quite become a sensation as of yet, but is at this point the brainchild of photographer Brett Stanley, who wanted to take the imagery one normally sees in a strip club and show the artistry.
He wanted to show "it as a beautiful sport, not just an erotic performance."
Getting some of the photos is obviously quite tricky.
"I stay under the water as long as the model can. We don't use any breathing apparatus like scuba gear as I find it more cumbersome than just free diving, so we shoot for one breath and then come up and talk about what we need to change or do better."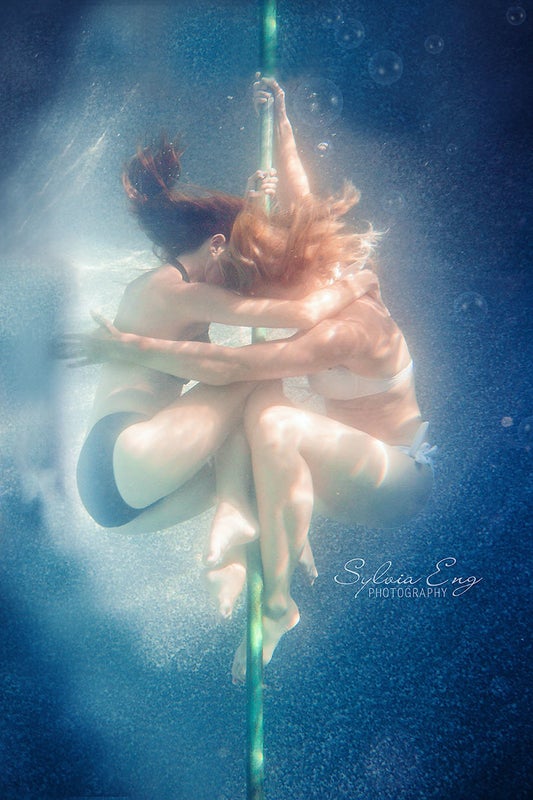 It's not easy though, said one of the dancers. "The most difficult thing about pole dancing underwater is definitely that you can't breathe! You need to hold your breath when you go under the water to make all these poses."
"But under the water it's much easier to do all the tricks. When you're out of the water you need to be really strong but under the water it holds you and helps you."
We can readily admit that some of these photographs are quite beautiful and indeed artistic, and won't even resort to making tacky or sexist remarks. However, we would be remiss in not reminding you that the whole thing reminds us of Ariel from The Little Mermaid, but in a more adult way.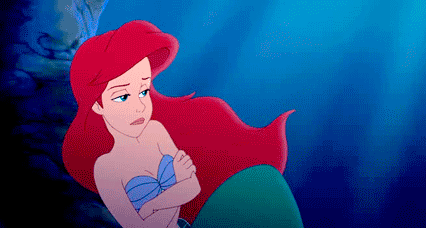 Source: Huffington Post