Usain Bolt Wins Gold, Poses For Priceless Photo Mid-Race
August 15, 2016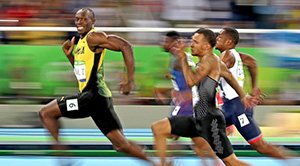 When all the "best sports photos ever" galleries are compiled, it's likely to include this one of Jamaican sprinter Usain Bolt from his gold medal win in the 100 meter final on Sunday night.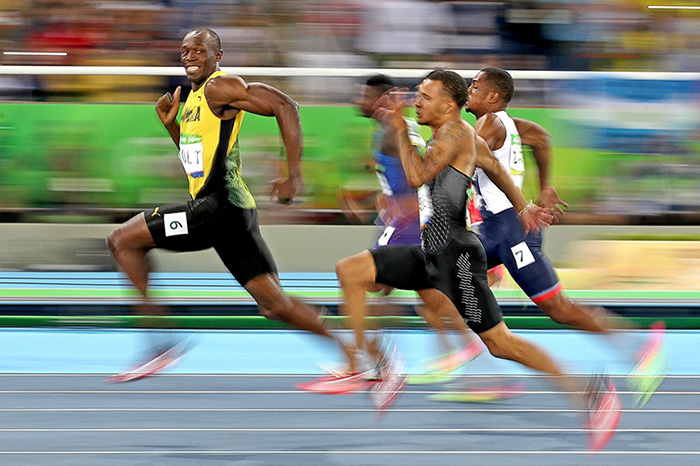 Photo: Cameron Spencer/Getty Images

Taken by photographer Cameron Spencer, it perfectly represents the domination that has made Bolt one of history's most iconic athletes.

Deciding to pose for a photograph halfway through the race, while the rest of the sprinters strained every vein in their body to find more power, Bolt not only won, but he did so in a comfortable style.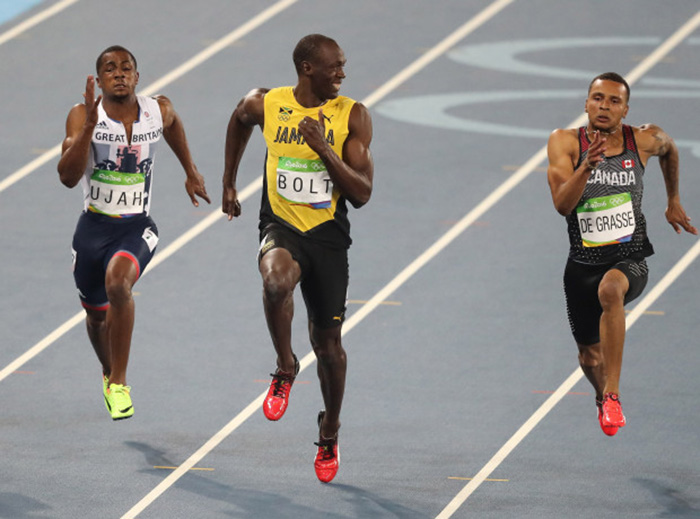 Photo: Cameron Spencer/Getty Images