You Can Now Buy A Wind Turbine That Powers A Home For A Lifetime For The Same Price As An iPhone
October 22, 2016

For a large portion of the Indian population, electricity to this day remains a distant dream.

Enter two siblings who want to make India's energy crisis a thing of the past. The duo has developed a new solution they say will not even slightly impact the ecological balance.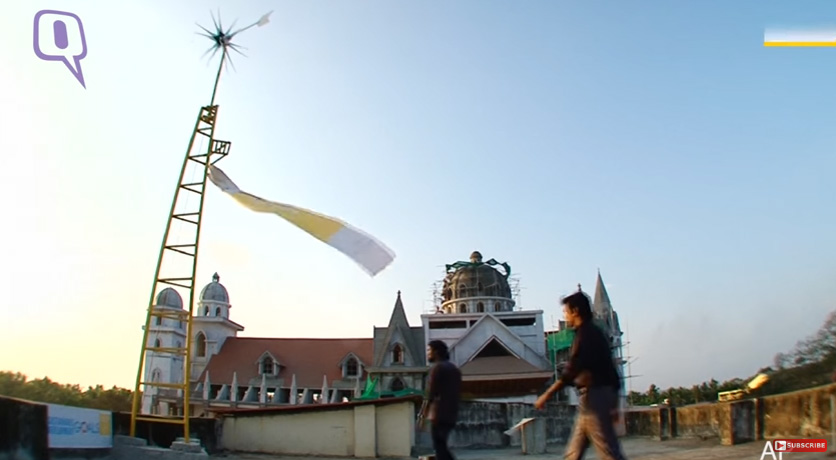 Arun and Anoop George and their small wind turbine

Avant Garde Innovations, the startup founded by siblings Arun and Anoop George from Kerala, has come up with a low-cost wind turbine that can generate enough electricity to power an entire house for a lifetime. The size of a ceiling fan, this wind turbine can generate 5 kWh/kW per day — with just a one-time cost of US$750.

"Our goal is to eliminate energy poverty, reduce dependence on struggling state power grids and create energy self sufficiency for all the needy ones through distributed, localised and affordable renewable energy. In doing so, we believe we can collectively usher in our world a cleaner environment, new economic prosperity and social change," reads the company 'What We Do' statement.

"Our first offering is a highly affordable small wind turbine suitable for residential, commercial, agricultural, village electrification and other uses, which is aimed for a market launch during 2016."

(h/t) Educate Inspire Change