Youth Basketball Team Forfeits Season After Being Told The Girls Can't Play
February 14, 2017

A youth basketball team in New Jersey decided they would rather quit the rest of its season than play without its two female teammates.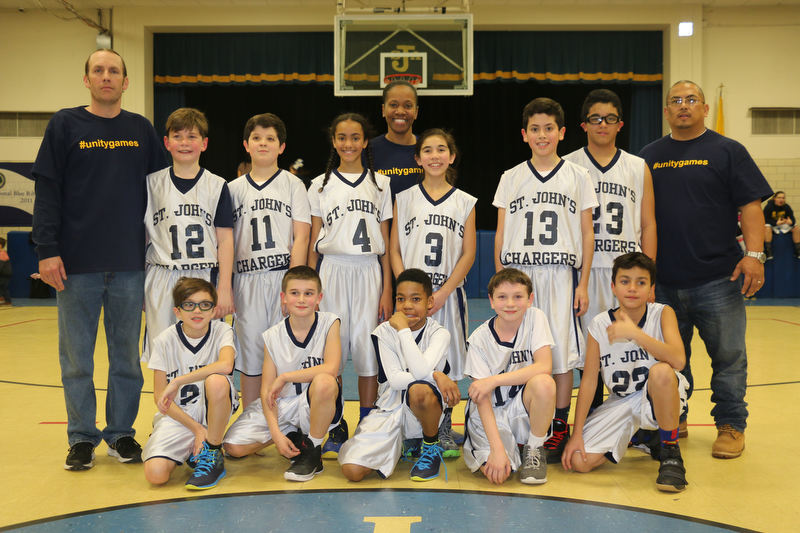 Photo by John O'Boyle

Two weeks ago, St. John's 5th grade team was told by the Catholic Youth Organization league's director that they should never have played as a coed team and the girls would not be allowed to play on the team for the last two games of the season.

The team's lineup has been coed for the past four years because there weren't enough interested girls among the same age group to form their own team.

The boys, upon hearing the news, decided they simply would not play ball without their girl teammates.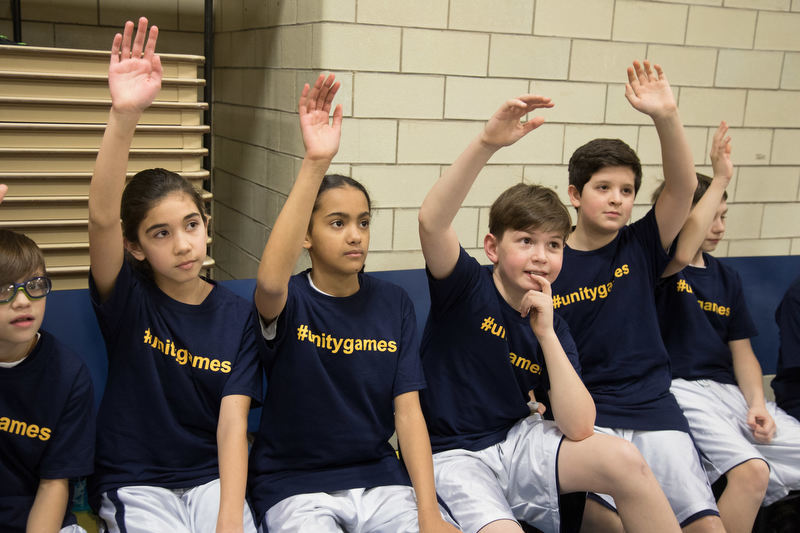 Photo by John O'Boyle

"One parent told me it's my decision (whether the girls play), but I said no way, I'm not making this decision for 11 10-year-olds," says St. John's coach Rob Martel.

Tasked with making the call themselves, chants of "Unity!" broke out as the team instead opted to end the season.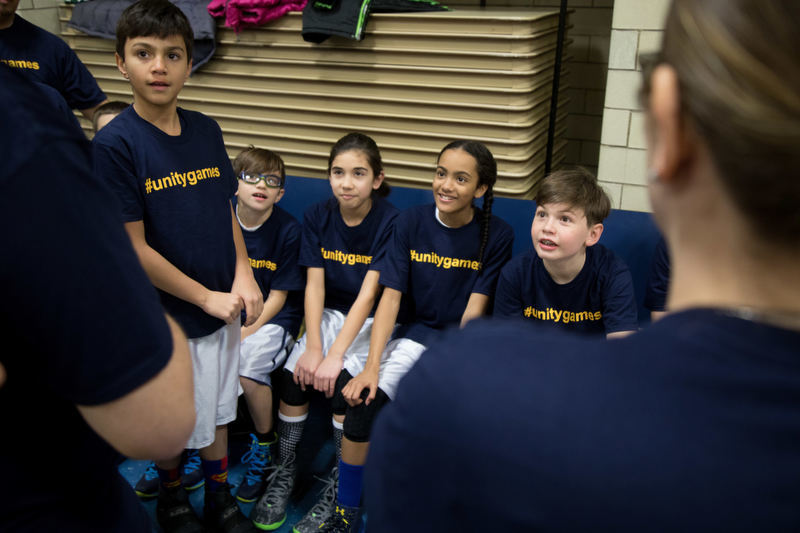 Photo by John O'Boyle

"Pride. Just pure pride," parent Denise Laskody said when asked what she thought of the vote. "These kids are doing the right thing. We don't have to tell them what to do. They just know. It's amazing."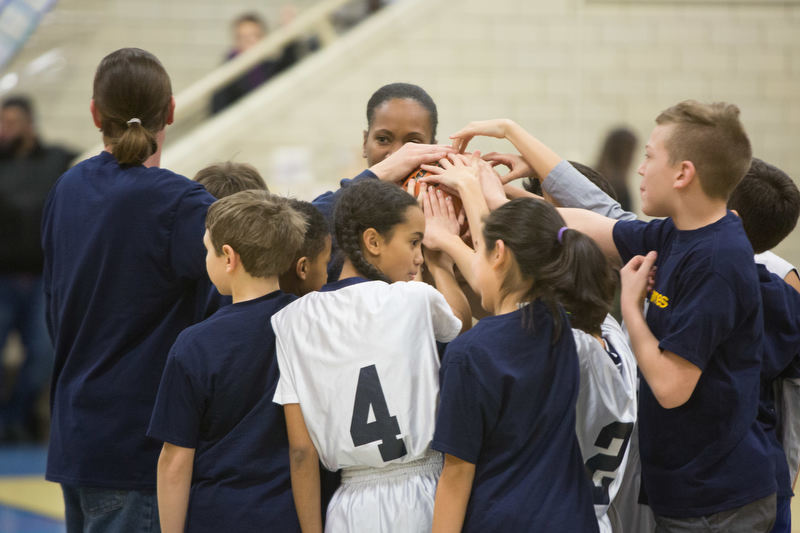 Photo by John O'Boyle