5-Year-Old Saves His 3-Year-Old Brother From Choking To Death
June 30, 2017

This is Oliver and his younger brother, Stanley.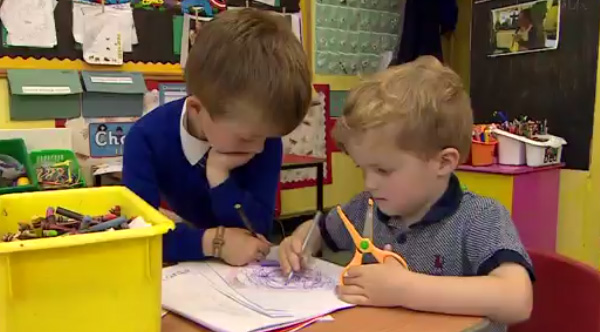 Screenshot / BBC

Last week, the five-year-old came to Stanley's rescue when he choked on his food.

The boys were with their grandmother, who had left the room briefly when the incident unfolded.

"He choked on a meatball first and then I smacked him on the back three times," Oliver told the news outlet. "The meatball came out and then he was better."

Oliver had just learned first aid from school the week prior to the incident.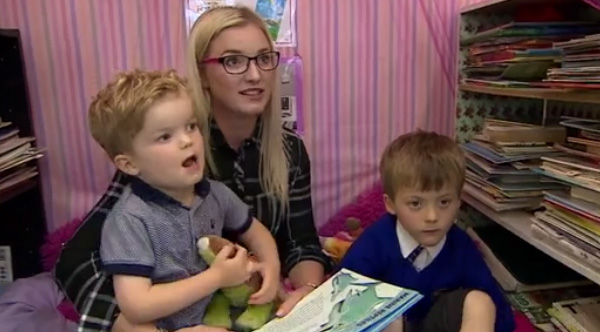 Screenshot / BBC

"I don't think he will ever realise what he has done for his brother," the boys' mother Amy Bevans said. "I hope obviously in a year's time we'll keep telling him what he's done but you don't think a five-year-old could be as calm and collected and do that."