9 Friends Take Total Stranger On Vacation After Pal With Same Name Dropped Out
April 8, 2017

Joe McGrath, 21, from Manchester, England had nothing to lose when the nine strangers contacted him online and offered him a free vacation.

Credit: Twitter / @joemcgrath95

With a spot to fill on their vacation to Mallorca, the gang had set out to find a replacement to take their friend Joe McGrath's space. With the flight booked in Joe's name, they had to find someone with the same name – and they did.

After discussing the idea with his girlfriend Becky, and his boss Clint, Joe decided to go.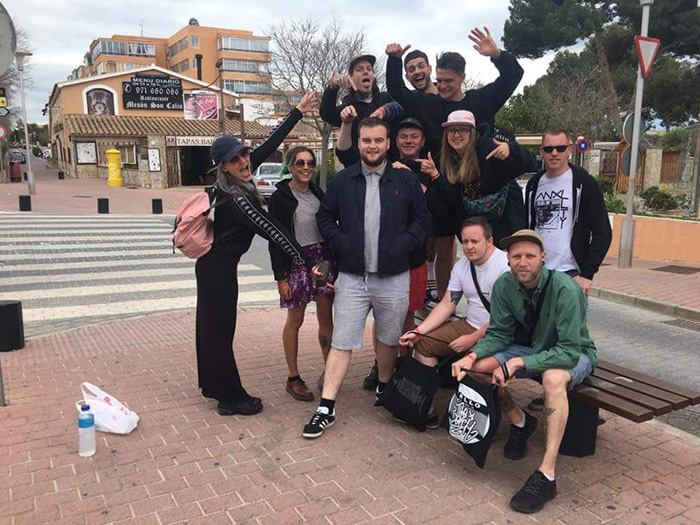 Credit: Twitter / @joemcgrath95

"I was at a gig in town when I first got the message and I just thought it was rubbish but it kept playing in the back of my mind," Joe said.

"I looked at Dan's profile and after speaking to him on the phone I realized he was genuine.

"Something like this will never happen to me again and I would always regret it if I didn't do it."

Innocent me before take off pic.twitter.com/2tAkUFEUvn


— Joe McGrath (@joemcgrath95) April 5, 2017

"They are such a great bunch of people," Joe said. "I'm hopefully going back to Bristol again soon and there might be more holidays in future."