Dad Takes Daughter And Her Best Friend To Father-Daughter Dance
April 24, 2017

An Indiana dad brought his daughter and her best friend to an annual father-daughter dance to ensure no one would feel left out.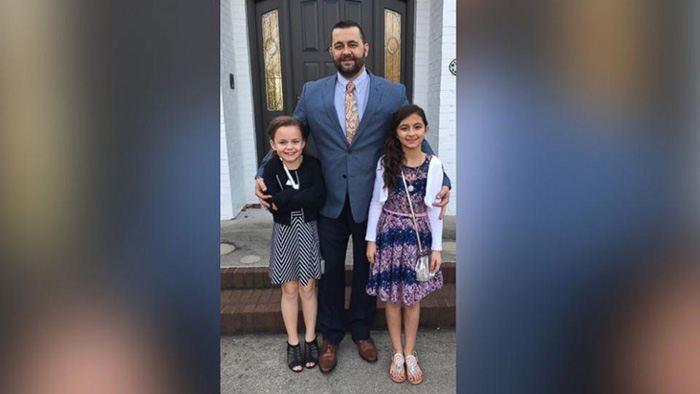 Photo credit: ABC News

Russ Saputo took both his daughter, Angelina, and her best friend Ellcy to the event at Trinity Lutheran School in Elkhart, Indiana.

Ellcy's father passed away in 2016.

"I said [to Angelina], 'I know it's your night, but what do you think about sharing and we can double date?'" Saputo told ABC News. "It was an easy choice for me. Whatever makes these little girls smile is what I'll do. Ellcy is a sweetheart and she and Angelina have been friends since kindergarten."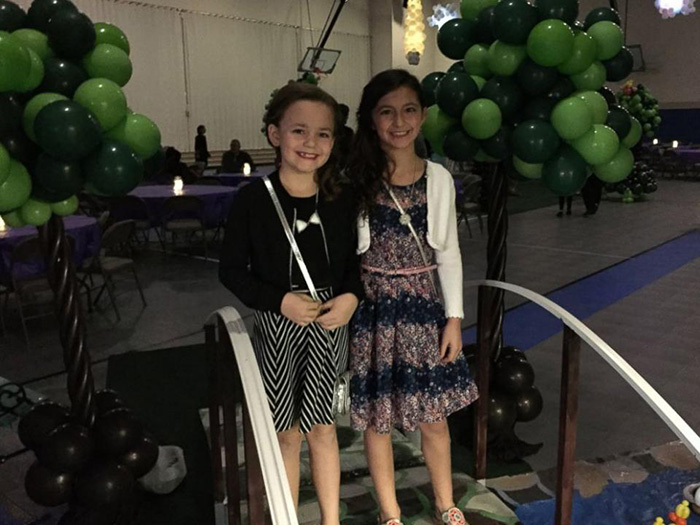 Photo credit: ABC News / Courtesy Russ Saputo

"It was really very touching and I totally think he's the greatest father," Ellcy's mom, Kellan White said. "He treats Ellcy like she's his own. She can tell him anything — that's the type of relationship they have together and Angelina and Ellcy are sisters. They just have different mothers and fathers."

Saputo plans on bringing the girls on a second date for ice cream in his '69 Camaro that they love so much, he said.