India Has Banned All Forms Of Disposable Plastic In Its Capital
January 26, 2017

Due to the nation's concern over increasing pollution and ocean litter, India's capital city of Delhi issued a ban on all disposable forms of plastic.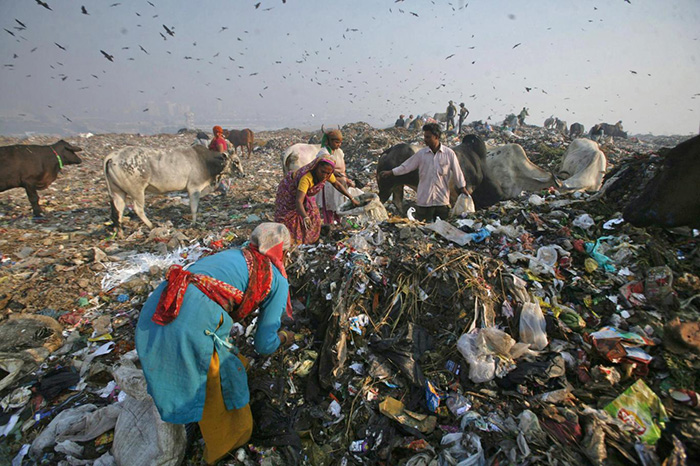 Photo: Reuters

The ban includes all plastic cutlery, bags, plates, cups and packaging.

According to the India Times, the nation is responsible for roughly 60% of the plastic that is annually dumped into the world's oceans.

Several of India's waste-to-energy plants have also reportedly been contributing to the city's air pollution by burning large amounts of plastic waste.

"Each of these sites is a depiction of the mess that can be created for environment and health of people of Delhi," The Tribunal said in a statement. "We direct that use of disposable plastic is prohibited in entire NCT of Delhi. The Delhi government shall take steps for storage and use of plastic materials."