Another day, another celebrity nude photo leak. Last month the world was "treated" to seeing Emma Watson and Amanda Seyfried's personal and intimate photos stolen from their iCloud account, and while Emma's photos weren't that bad (the nude ones hide her face, so no one can confirm it's her except for herself) Amanda's were…well, let's just say you could probably find similar in the "amateur" section on Pornhub.
You'd think that people would be smart enough to either not fall for password phishing scams or at least change their password regularly, yet here we are, one month later with nine more celebrities having their pictures leaked. Who are the lucky winners this time? The biggest two are Kate Hudson…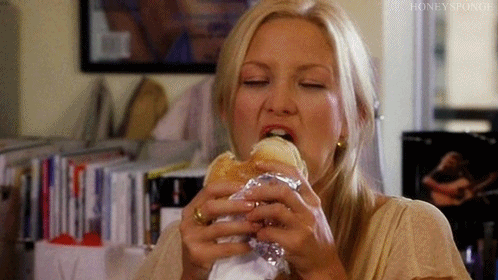 …and Rosario Dawson: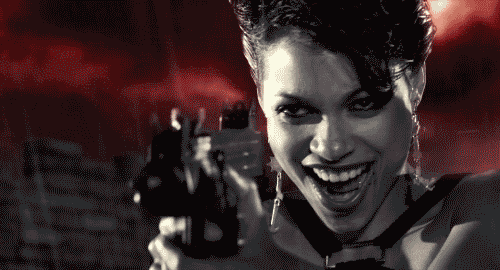 Others include Whitney Port, Dianna Agron, AJ Michalka, Yvonne Strahovski, Suki Waterhouse, Lily Rabe and Marin Ireland. Even Miley Cyrus fell victim to this latest round of hacking, but I don't think there's a man, woman or child who hasn't seen Cyrus naked at this point – in other words, "been there, done that."
As for how people keep getting their shit hacked, the original Fappening back in 2014 occurred after a man named Ryan Collins emailed celebrities from addresses that appeared to be from Apple or Google, asking for their usernames and passwords. Only an idiot would respond because everyone in the world knows that no company will ever solicit your login information, but these are actors we're talking about – they get paid to play pretend in front of a camera. None of these people are exactly on the cusp of curing cancer, or even telling time with an analog clock for that matter. Collins was eventually sentenced to 18 months in jail, which seems like a small price to pay for providing the world with enough jerkoff material to last at least a few weeks.
Now, as you know we can't post the pictures here because something something "lawsuit," something something "invasion of privacy" and something something "Rebecca stop being such a pervert for fuck's sake." But if you're smart, you'll either do some Google-fu on your own or click all the links in here and get to fappin' away full mast. Some photos are good, some are bad, but none of them will be appearing here.  
Is it fucked up to make our discussion question "What is your favorite leaked celebrity nude?" Because mine were Hope Solo's – not because they're good, but just because the images have been burned into my mind and they're the only ones I remember. Good god, some people just shouldn't own a camera phone.