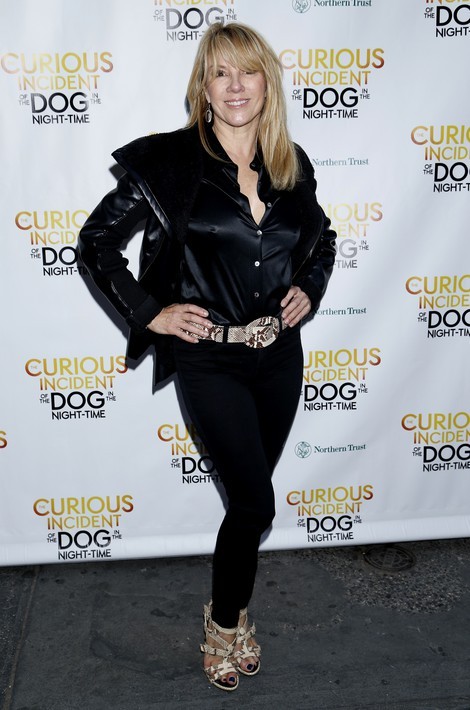 Ramona Singer has known Luann de Lesseps for a long time, as they have filmed The Real Housewives of New York together for several years. Both women were married when they joined the show and they have both gotten divorced. And apparently, they have both dated the same man, Thomas D'Agostino. Singer decided to confront Luann about dating a man she had previously dated and about Luann breaking girl code. As it turns out, Singer didn't bring up her past with Luann's man to hurt her. According to a new report, Ramona Singer is now revealing what she thought when she brought up her past with Thomas.
"I could see and hear she was over the moon for him and was gushing. I never saw anyone act that way before I told her what I knew. I told her to take the information in and file it. Not to say anything to Tom and just protect her heart and be careful. What I knew could mean nothing in the long run, but she needed to be aware," Ramona Singer explains in her blog for Bravo.
During the episode, Ramona brought up the fact that Thomas had given his ex-wife jewelry for Christmas and that she should know what was going on behind her back. de Lesseps seemed shocked when she heard the news, and Singer didn't want to hurt her co-star's feelings.
"I did not want Luann to get set up to get hurt. Let's face it she was only eight weeks in with Tom, and I was nervous for her as I could see how crazy she was for him. I did not share my thoughts that perhaps Luann was more caught up in the idea of being in love and getting married than actually being in lovewith with Tom," Ramona Singer explains.
Do you think Ramona Singer handled the situation well?