She Asked Her Trucker Dad To Babysit Her Doll, So He Documented Their Big Adventure
June 27, 2016

When Trent McCain's 9-year-old daughter Josleyn asked him to babysit her favorite doll, the Kansas trucker took her on the road.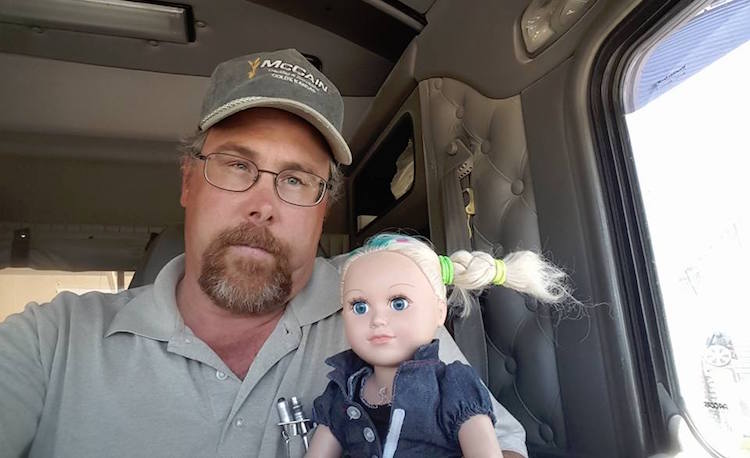 Trent sent Joselyn photos throughout the day documenting the her big adventure.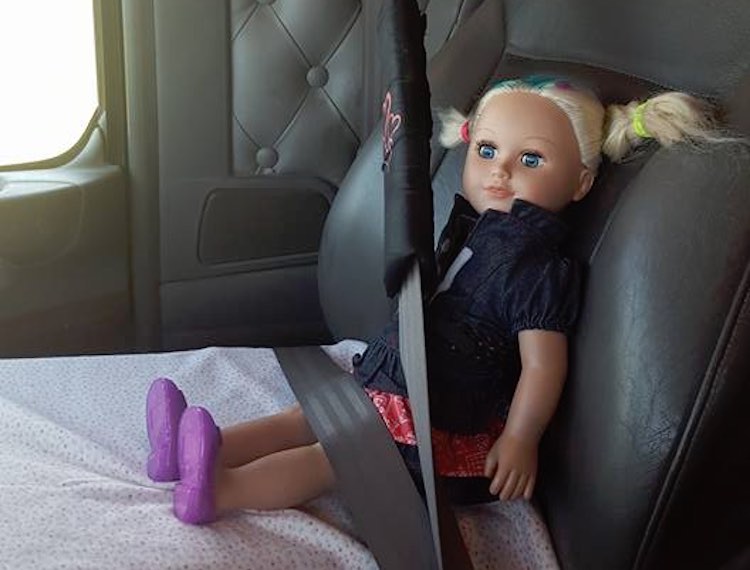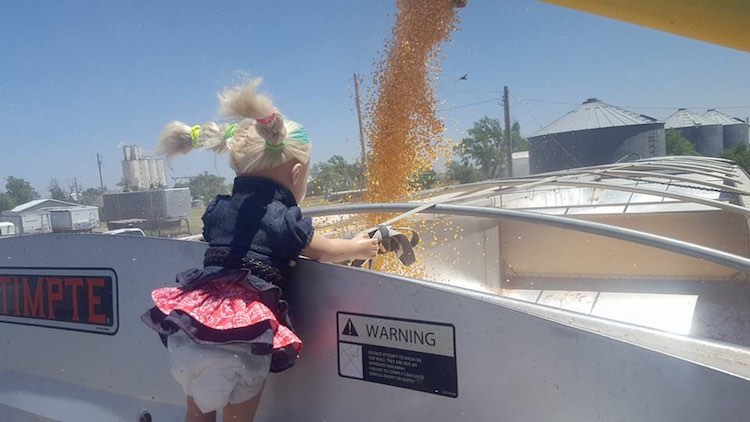 Joselyn's grandfather even showed up to help take care of Abbie, carrying her around like a real baby.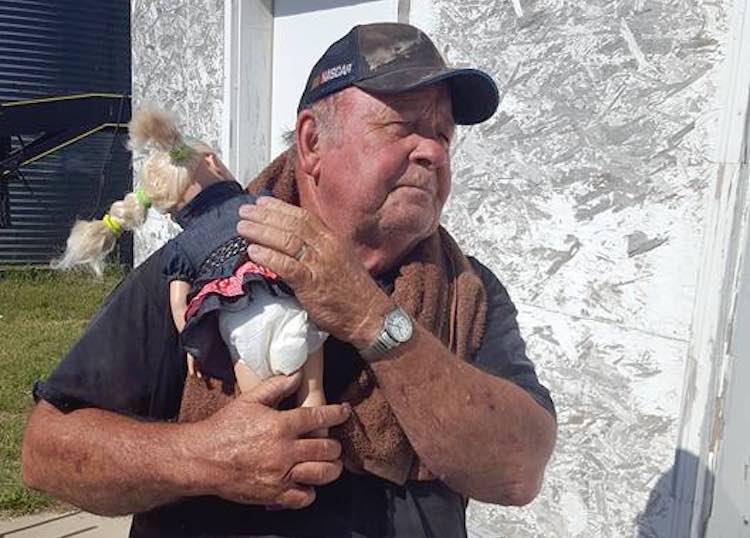 "With all the upheaval in the world right now and the negativity you've got going on, it was refreshing for everybody to see something positive," McCain said. "A gal in Virginia even took the time to call me and thank me for what we'd done, and that really makes your day that you were able to bring a bit of happiness to somebody's life."