These 'Miracle' Twin Baby Girls Were Born With Different Skin Colors
January 25, 2017

A pair of fraternal twins are gaining attention around the globe for their unique distinction.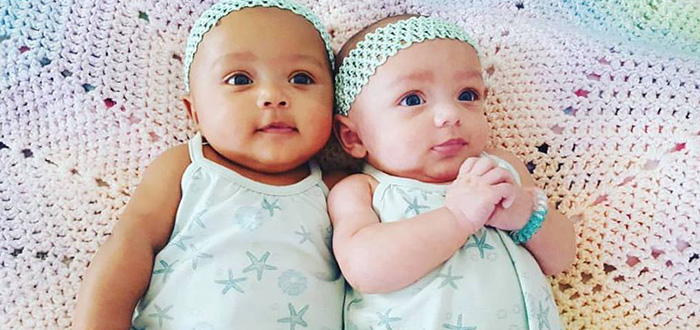 Kalani was born with light skin and blue eyes, while her sister Jarani, who's five minutes younger, has brown skin and brown eyes.

"They're my miracle girls," mom Whitney Meyer said. "It has nothing to do with their color. I lost a child and a year-and-a-half later, I gained twins. I just wanted to share it and it's been crazy ever since."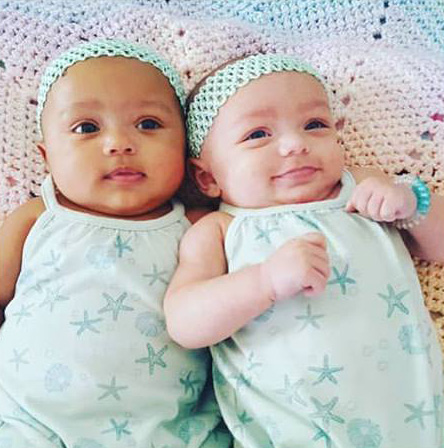 The girls' parents are Whitney Meyer and Tomas Dean, from Quincy, Illinois. Meyer is white and Dean is black, which explains part of this phenomenon.