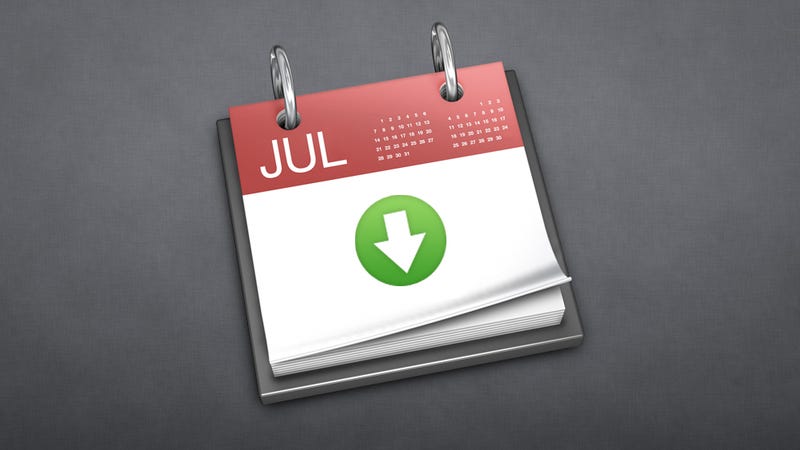 Every week, we share a number of downloads for all platforms to help you get things done. Here were the top downloads from this week.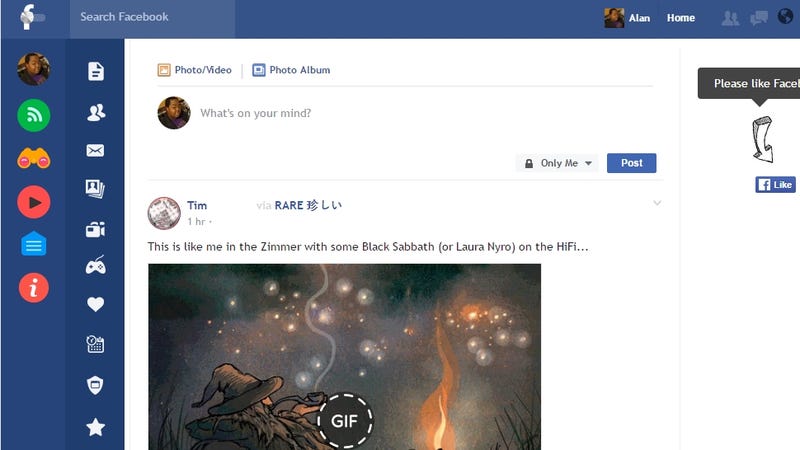 Chrome: Flatbook (formerly Facebook Flat) has been around for a while, but when the dev tipped us off to some changes he was making to it, we took another look. Sure enough, it looks great, and strips Facebook of a lot of the cruft that makes it difficult to navigate.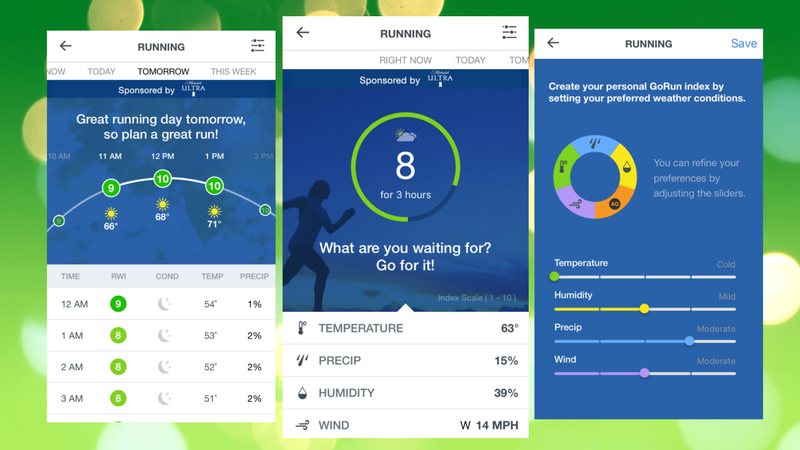 iOS/Android: Most of us run our best when it's cool and cloudy, so in the summer that can mean taking a close look at the hourly forecast to find the best time to beat the heat. Now, the Weather Channel app can do that work for you.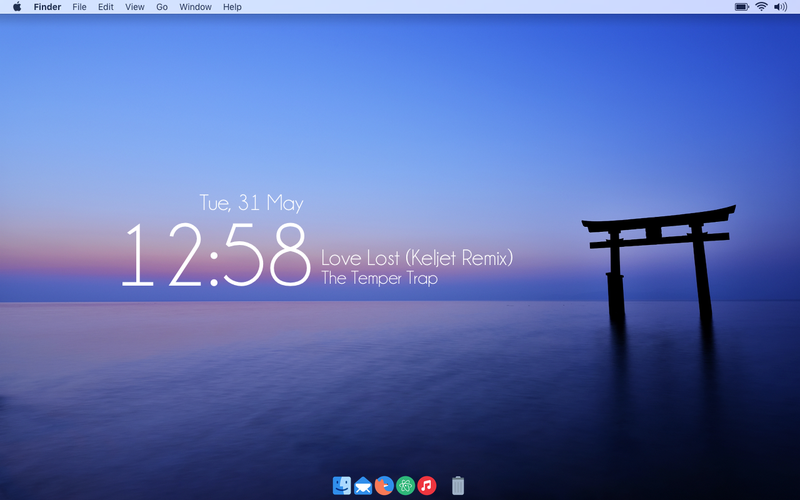 This OS X desktop is simple, elegant, and combines a few simple widgets with a gorgeous wallpaper to great effect. If you like what you see, here's how you can set it up, customize your own menubar, and give your Mac the same look.
Microsoft Planner, a new tool that helps teams track and collaborate on projects, launched today for the Office 365 suite.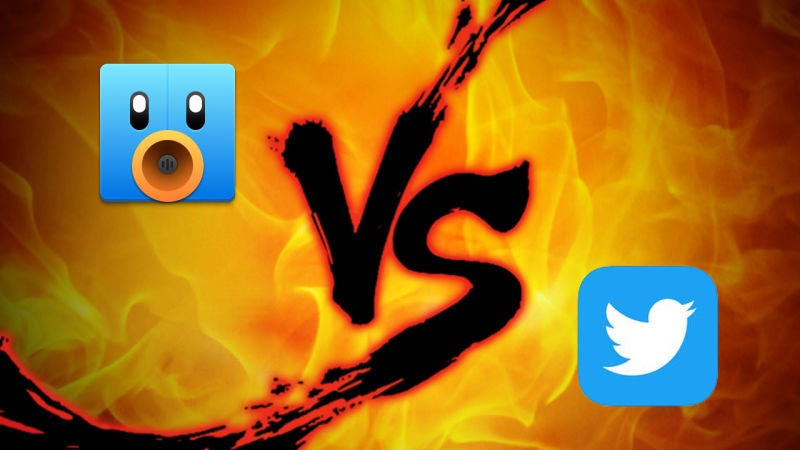 There are dozens of Twitter clients for the iPhone, but the official Twitter app and the third-party Tweetbot are two of the most popular. One's free, the other's pretty expensive at $9.99. Let's dig into the main differences between the two, and see if the difference in experience is worth the difference in cost.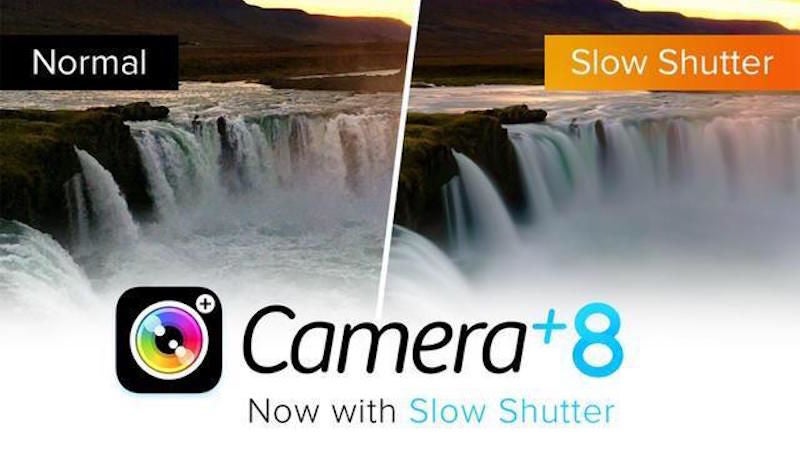 iOS: Camera+ has been our pick for the best iPhone camera app for a long time, and today it's getting a little better with a new slow shutter mode that allows you to expose photos longer.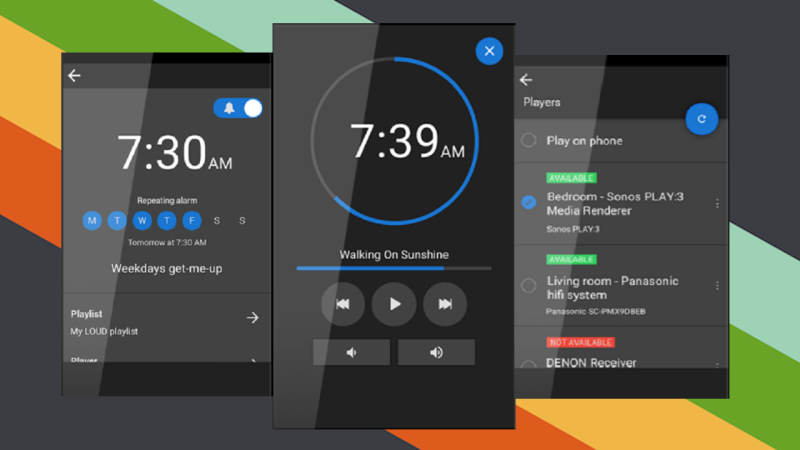 Android/iOS (Beta): You probably use your phone as an alarm clock, and you may even use it to play music isntead of a generic alarm tone, but what if you could use your favorite speakers or home stereo to wake you up instead of your phone's tinny speakers? That's what Sleepcast does.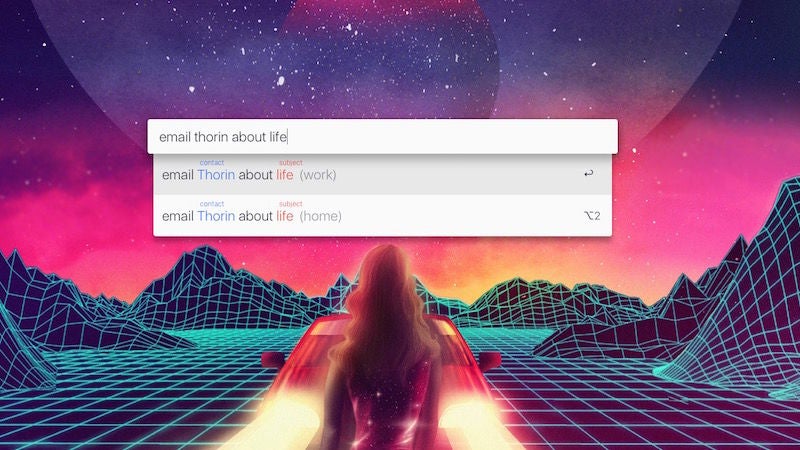 Mac: You have a ton of great launchers on Mac and even the built-in Spotlight does a good enough job for most of us. If you're looking for something a little different, Lacona is an app currently in beta that takes a natural language input approach.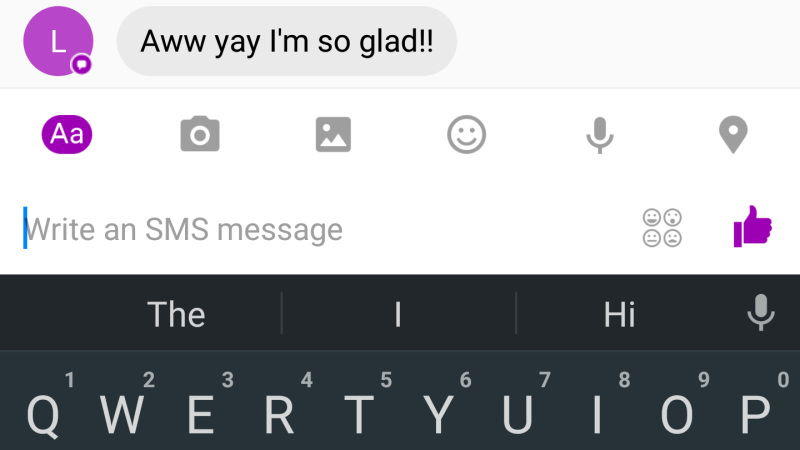 Android: If you've used Facebook Messenger for a long time, you might remember the glory days when it could handle your SMS messages, too. For some reason, Facebook took this feature away, but it's back in the latest Messenger beta.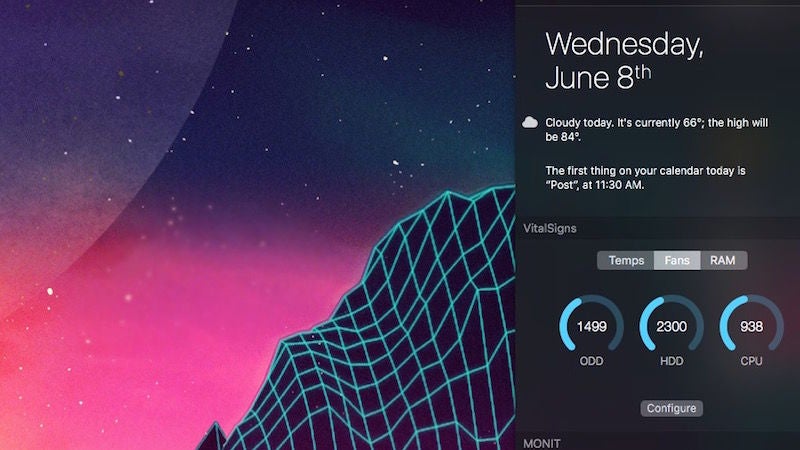 Mac: Tracking your various sensors on your Mac is easy enough with a system monitor, but if you're looking for a free and simple option, VitalSigns dumps info from various sensors into your Notification Center.
iPhone: If you're on the move a lot, controlling the music on your iPhone by tapping buttons isn't always easy. Swysh is an iPhone app that lets you use simple motion gestures to switch between songs.