Woman Browsing Facebook Sees Her Cat Who's Been Missing For Over 2 Years
April 13, 2017

Jimmy the cat loves to explore outside, but one day he never returned.

"He used to go in and out every day but always came back, except that one night," Jimmy's owner, Sue Zelitsky, told The Dodo.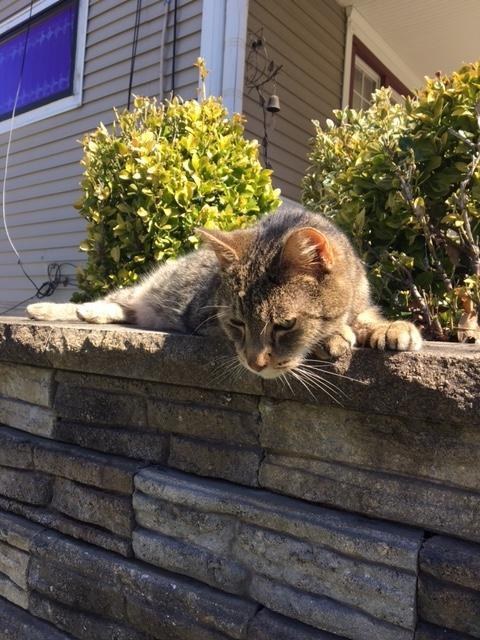 That was in September of 2014.

The Zelitsky family assumed Jimmy was never coming home.

Then two and a half years later, Zelitsky was browsing Facebook when she came across a post from the West Milford Animal Shelter about a stray cat who'd been pulled off the streets — and he looked remarkably like Jimmy.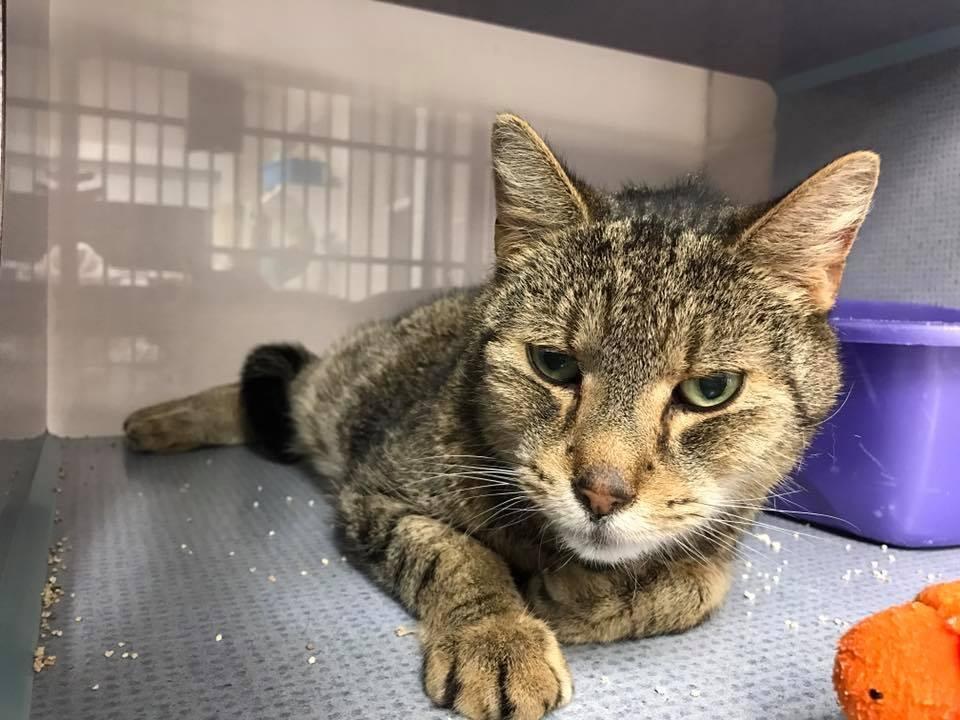 "He was found approximately 10 miles from our home after the big March blizzard and brought in to the West Milford Animal Shelter," Zelitsky said.

As soon as Zelitsky saw him, she knew immediately that it was Jimmy.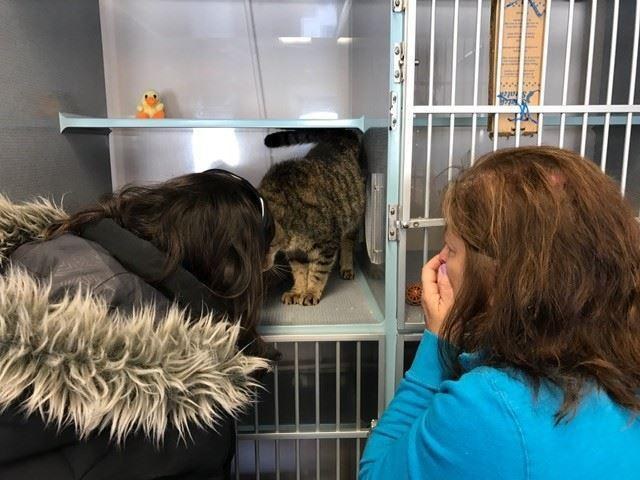 "As soon as we opened the cage I asked him, 'Jim, is that you bud?' And he walked over and head-butted me and I just starting crying," Zelitsky said.

Zelitsky says her family could not be happier that they finally have Jimmy back in their lives.

"We are over the moon," Zelitsky said. "It's the greatest story ever and almost too good to be true … but it is!"